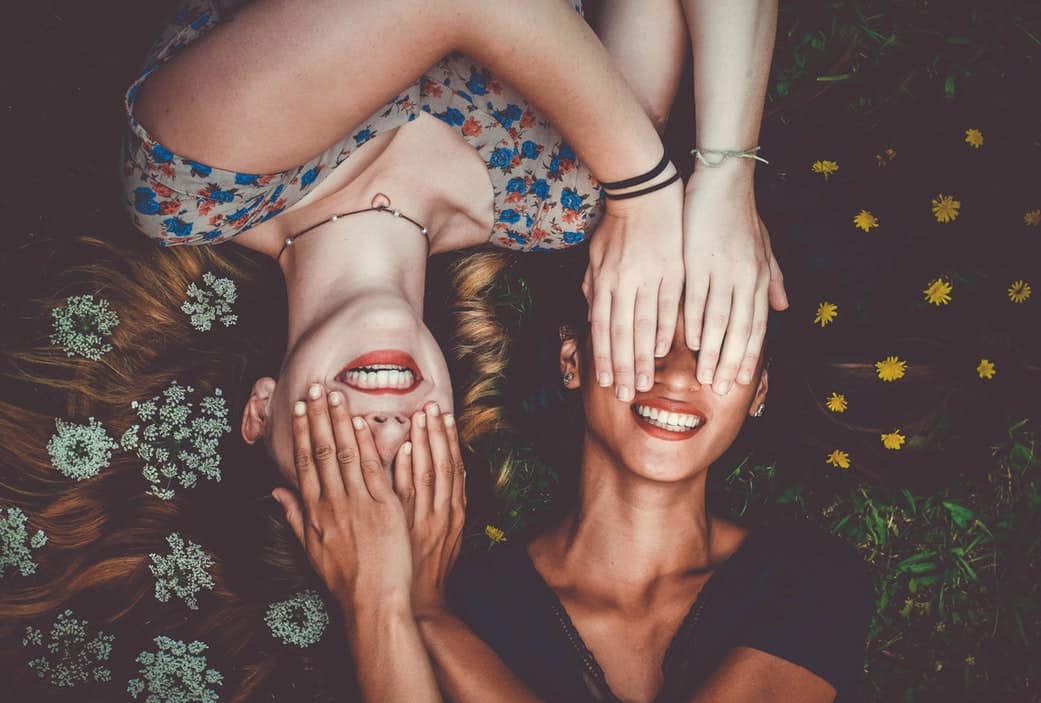 The early 20s of your life aren't too soon to start age prevention. And one of the best ways to maintain a youthful appearance for as long as possible is to invest in an excellent eye creams for youthful eyes.
And today, we're ensuring that all of the eye creams in this post have Amazon's green luxury beauty badge and their grey professional beauty badge. This means that they're high-end brands that Amazon sources to ensure the best quality beauty products. And while this isn't always the cheapest thing, it's absolutely worth it to spend more on eye creams than you would on your everyday skincare product.
Without further ado, let's get into these fantastic luxury beauty eye creams that are worth every penny:
For 1 fluid ounce of this miracle cream, it costs $38. But don't let that deter you. One loyal customer to Peter Thomas Roth skincare states, "People just cannot believe I am 72 years old when I am wearing [this eye cream]- which is basically all the time." Additionally, she shares that this tube, despite having just 1 fluid ounce of cream lasts for almost a year. So you know that you're definitely making the most of your money.
One pro tip from several customers? Put this cream over completely dry eye skin that doesn't have any other products on it. Some customers make the mistake of previously adding a facial moisturiser to their undereye. But this is wrong because it can create white streaks. Instead, put it on a clean and dry undereye. It will do the moisturising for you. And the general consensus for this eye cream seems to be that less is more. Amazon tags this as a luxury beauty product because Peter Thomas Roth is a high-end brand with quality products.
One of the best eye creams for youthful eyes is made by Dermalogica. Classified under professional beauty on Amazon, this eye cream by Dermalogica is the real deal. "I buy this product all the time," one customer shares, "I have used it for 35 years. I am 70 and just now am seeing lines around my eyes. Great brand, great product." This customer, among many others, shares the great pay-off of starting age prevention early on.
Even though this cream goes for $59 and contains 0.5 fluid ounces, this customer shares: "you may think that $60 is pricey to pay for this small little tube, but the tiniest bit goes a long day. I use mine twice a day. And I'm still squeezing the same tube 3 months later". There you have it, this eye cream is both long-lasting and still cost-effective, considering how long it lasts and its incredible impacts.
Looking to decrease eye bags and puffiness in the most luxurious way possible? L'Occitane is always an elegant and great-smelling choice. This brand is by no means the cheapest either. This opulent eye cream runs $80 for 0.5 fluid ounces. But it is worth. IT.
"This is simply the best eye cream for fine lines and moisture. It glides on cleanly and doesn't irritate. I found visible results within one week of use. I'm also into the vintage way the bottle looks in my medicine cabinet."
The best part about the beautiful package that L'Occitane uses from your eye cream? You can keep it to display or perhaps fill with other things. Also, if you enter your local L'Occitane store, you can give them back your bottle for a discount. Now that's environmentally friendly!
---
We hope that this article has pointed you to your new go-to eye cream! Looking for more luxury? Check out these 6 Luxury Skin Care Products that Are Worth the Price!