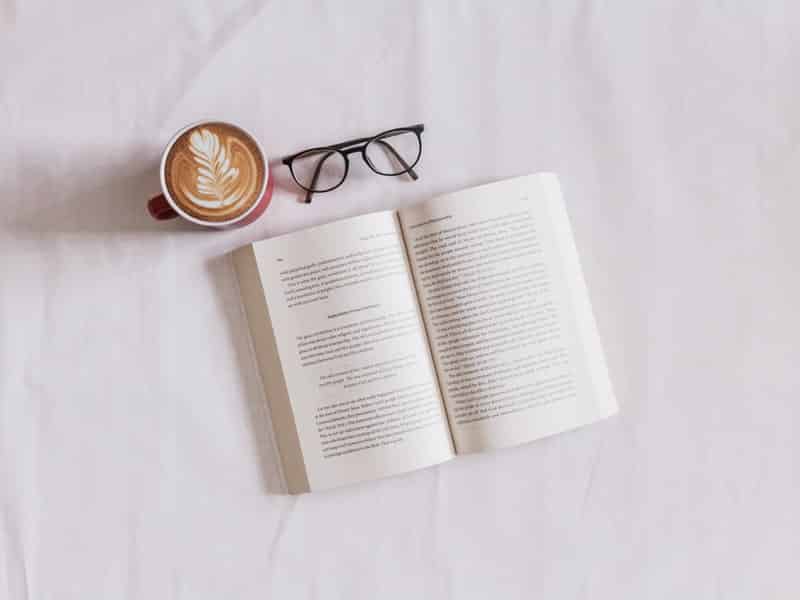 Best seller lists are a fabulous tool to find the next great thing. It is always fun to see what everyone else is reading. And there's always a reason when a book is popular. The lists vary from thriller, comedy, love and lust, as well as mystery. To help you get a head start, we have listed some best selling fiction books through Amazon. We know you'll find your next favorite book. All of these books are available as a Kindle book, audiobook, and paper or hard cover.
This novel by Robert Bryndza is about a disgraced female detective, Kate Marshall, and her fight for redemption. Kate was a successful police detective when she caught the Nine Elms serial killer, but suddenly her life turned into a nightmare. The cannibal/murder case then starts to impact her life too much, eventually ending her career in a scandal. Fifteen years later Kate finally has the chance to face the ghosts of her past when a copycat killer emerges. She then hones her long forgotten detective skills to catch the new murderer. With her life on the line, will she be able to redeem herself?
In this novel by Loreth Ann White, a luxury vacation at a secluded spa is just the ticket for eight guests. But things go terribly wrong when a storm disconnects them from all contact with the outside world. Each guest has their own secret, and they all fear that this getaway may in fact be a trap. A local homicide cop is alerted of their disappearance and forms a search and rescue. The clock is ticking, and one by one the guests of the lodge are being hunted. Will they be found in time to survive this sick game?
407 pages that will make you wish you did not read this book alone in your house at night. A great book for readers who are dipping their toes into the thriller genre. In the Dark is easy to keep up with, while also keep you wondering what is going to happen next.
"In the Dark is a brilliantly-constructed Swiss watch of a thriller, containing both a chilling locked room mystery reminiscent of Agatha Christie and The Girl With the Dragon Tattoo and a detective story that would make Harry Bosch proud."

-Mystery writer Jason Pinter
This debut novel by Julie Valerie is full of laughs for anyone who has ever tried to live the perfect life. Julie Valerie can write a novel for all women, even if you are not a mom or a wife, this book will make you chuckle. Holly Banks, while trying hard, managed to make a horrible impression to the local moms in her new community. Preoccupied by the possible affair that her husband may be having, and problems with her daughter, she has been forced to put her career on hold. Holly's natural eye for drama gets her in trouble and she ends up in the middle of a town mystery. Her own mother comes to help, but in her own crazy way. After learning more about the people of the town, Holly finds that they are not quite as perfect as they seem. The fact that this is a debut novel makes it all the more impressive, because the laughs start on the first page and never let up. 
"Debut author Valerie manages to create a story that feels fresh, with sparkling dialogue that could have come from a weirder version of Gilmore Girls… A unique and over-the-top look at modern motherhood, full of funny and cringeworthy moments."

-Kirkus Reviews
From the New York Times best sellers, Vi Keeland and Penelope Ward, this unexpected love story starts off with a couple of kids, but things heat up when they meet again as adults. A less raunchy version of 50 Shades of Grey, this book is perfect for a woman who wants to add a little bit of spice to her reading. In this story two childhood pen pals become best friends until one day the woman stops writing. Eight years later, the now young woman receives a long angry letter from her former pen pal Griffin. She comes clean as to why she stopped writing him, and they pick back up from where they left off. Now more mature, the letters go from fun, to flirty, to dirty, revealing each other's wildest fantasies. Sure of something special, she wants to meet Griffin, but he declines and says it's for the best. She seeks him out anyway, but what she finds could change everything.
This star-crossed lovers romance by L. J. Shen is about love, loss, and meeting the one when you are too young to know how to keep them. Unapologetic alpha males and the women who bring them to their knees begging for their forgiveness. A one-night stand born from vengeance unlocks an undeniable chemistry. They both agree if they ever met again, they would drop everything to be together. But eight years later they meet again in New York. Once a beggar, Mal is now a famous Irish poet and American music sensation. They both have changed so much. Rory is getting comfortable with her career, boyfriend, and life. Will she risk it all to keep her word? 368 pages of heart-melting romance that can cure any icy heart. Some may call it a Hallmark movie on paper.
---
So there you have it, whether you're interested in anything from mystery to romance, we've got you covered. All of these books would be perfect for wherever you read; the beach, the nook, a car ride, or even just on the subway into work. There is no wrong way to get lost in a great book. So quit Netflix for a while and order one of these best sellers now! You'll be glad you did.
Are you interested in finding more must-read books?
6 Inspirational Books for Women that are a Must Read | Liz Fé Lifestyle (lizfelifestyle.com)