In honor of the new decade, we're kicking off 2020 with Hollywood's most influential female celebrities in the entertainment industry (past + present) who are breaking down barriers and making a positive impact on the world.
Hollywood is the premier movie industry in the world. With blockbuster movies and revolutionary movies releases regularly, there's always another. Actors and actresses are the reason we love movies so much. Their performances in different roles can leave us in tears, or speechless. While awards and nominations measure an actress or actor's career, it doesn't make them influential.
The awards recognize an actor or an actress for their performance in a certain role. The criteria by which this is judged may vary. With fans, however, the success of a movie, or the awards don't determine an actor's success. Instead, they are judged by how influential they are over a period of time. This can be determined by the success of a movie or the actor's performance. It can also be determined by the number of roles an actor has over a period of time.
Cult movies are not usually the most recognized, but they can influence the public. So when an actor or actress stars in a cult classic, they can be considered influential. The lives of celebrities also away from the screen also determines their influence with the public. Their charitable acts and social presence and standing has a role in how influential they are. With all these different criteria, a celebrity's influence can rise and fall repeatedly. Some of them, however, maintain consistency for up to a decade. With that being said, let us look at some influential female celebrities of two eras.
The Most Influential Female Celebrities of the 1910s
The 1910s were one of the earliest years of Hollywood's existence. With movies, still a new industry, acting is not what it is today. Regardless, the celebrities of this era had an influence on the masses. They may not be the most famous names, but they were very influential in the 1910s. Some of the most influential female celebrities of the era include:
Popularly referred to as the queen of silent movies, she began acting before she was 15 years old. Her acting roles brought her recognition, and she was one of the stand-out actresses of the industry. She went on to act in the sound era and remains one of the most identifiable names of the era. She wasn't considered to be a beautiful actress, but her talent was great.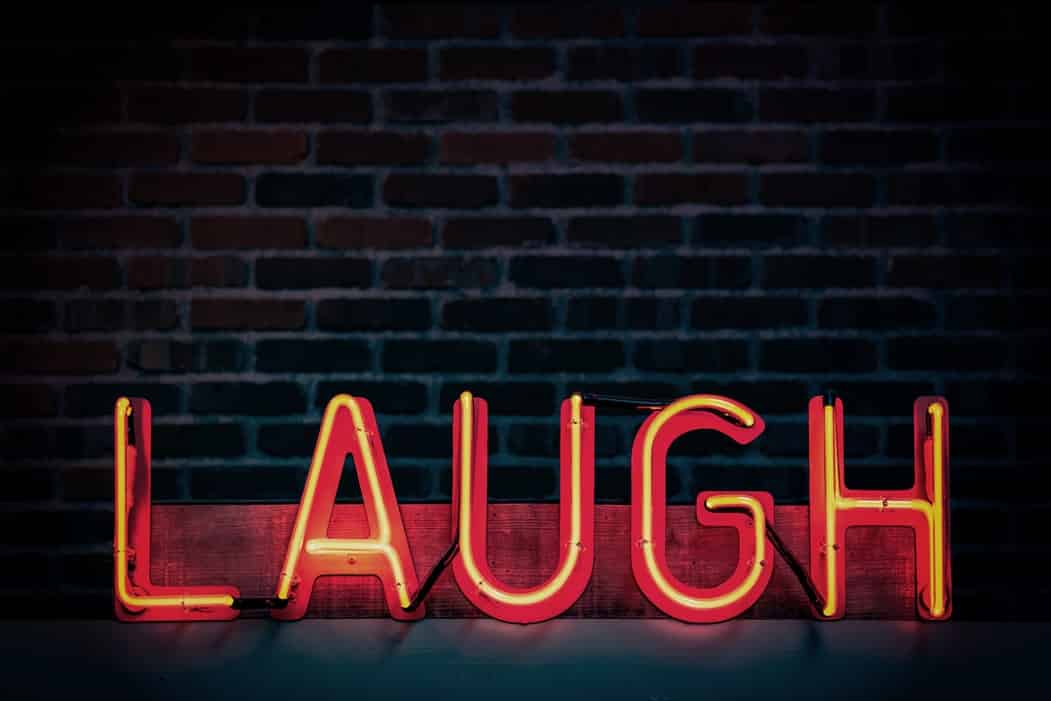 Her roles were mainly in the comedy genre. Starring alongside comedy greats like Charles Chaplin, she is one of the most recognizable faces of the 1910s. This era was a period in the film industry when women were not thought to be funny. Somehow, she still made her way in the industry and starred in numerous comedy movies.
Probably the stand-out performer of the 1910s with numerous movies to her name. She once set the record for the highest-paid actress, as she earned 10,000 weekly. This was a time when actresses were not well paid, but Pickford changed that. She starred in almost 50 films in the decade and was one the most identifiable faces on TV. She would famously be known as America's sweetheart.
A polish woman by birth, who would excel as a stage actress in Poland, before moving to America. Her move was forced due to world war one, but she would continue to shine. Her roles in the 1910s were not as much as other actresses, but she would be fondly remembered. Her stardom was due to the fact that she was rumored to be in a relationship with Charles Chaplin.
Lillian Gish turned to act with her mother and a sister to support their family. Her father was an absentee parent who left her with few choices. Once she made her on-screen debut, though, she had found her calling. She would star in over 50 movies in the decade, and her stardom would rise to the top.
The Most Influential Female Celebrities of the 2010s
Fast forward a hundred years later, and Hollywood is a different industry. Women now get the credit they deserve for their roles, and they are phenomenal. They are as influential as their male counterparts, and they do as much work. With music and other forms of entertainment now recognizing female members, the list is diverse. Here are some of the top female celebrities of the 1010s.
Popularly called 'Queen B,' she is popularly regarded as the undisputed queen of the music industry. She has starred in numerous movies across the decade. Her musical performances are known for sold out Arenas, and her dancing ability is renowned. She is a strong advocate for female participation in different fields. She has been a household name for close to 20 years now, and she is still going.
She wasn't a big star until she landed a role in the 'Wolf of Wall Street.' While other actresses may have faded into obscurity, she has risen higher since then. With roles alongside renowned actors like Will Smith, she is a massive star. Her role as comic book character Harley Quinn in Suicide Squad made men and women alike go crazy at the time. Many people are looking forward to her reprising the role.
The first African-American woman to make this list. Lupita Nyongo rose to stardom in 2013, for her award-winning performance in "12 years a slave". She has since followed that with performances in 'Black Panther' and 'Us.'
Emma Watson
Everyone knows and loves Hermione Granger from "Harry Potter", and the actress who plays her is beloved. The British actress has since said goodbye to Hermione and has other notable roles, such as "Little Women." However, she will forever be Hermione to most.
An unknown actress before 2015, she has since become a fan favorite. Her rise to stardom came as a result of the 'Star Wars' reboot, with her as the lead actress.
---
If you're interested in finding more empowered women, check out this article on Ariana Grande's "7 Rings" Is a Feminist Anthem.