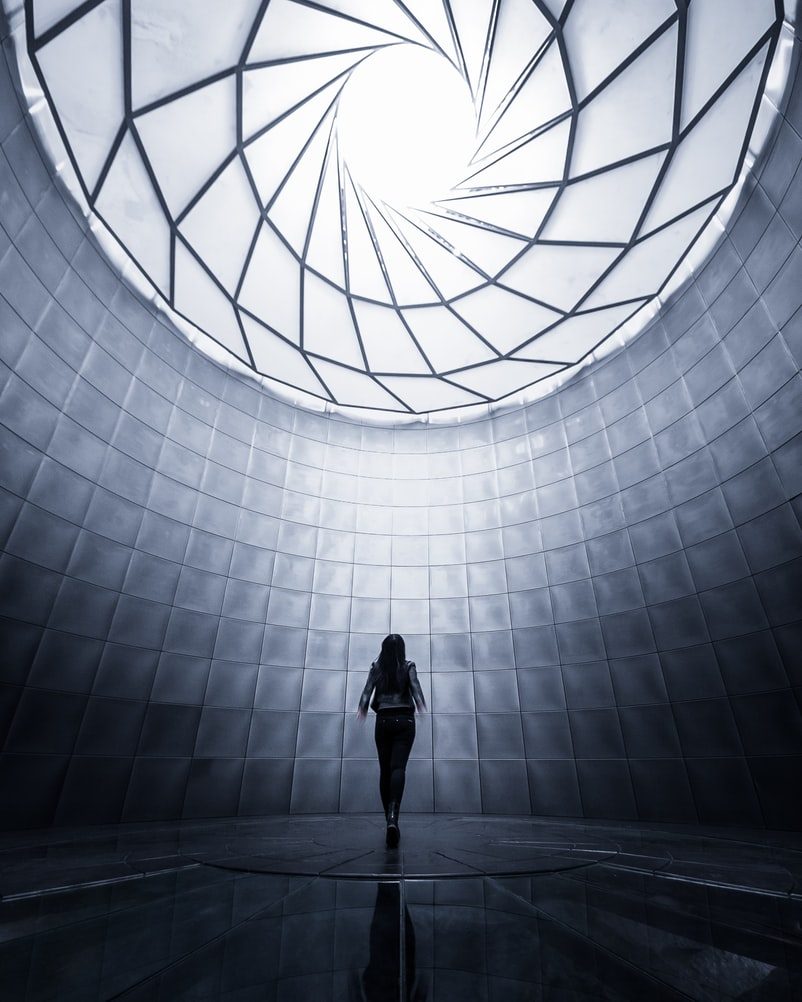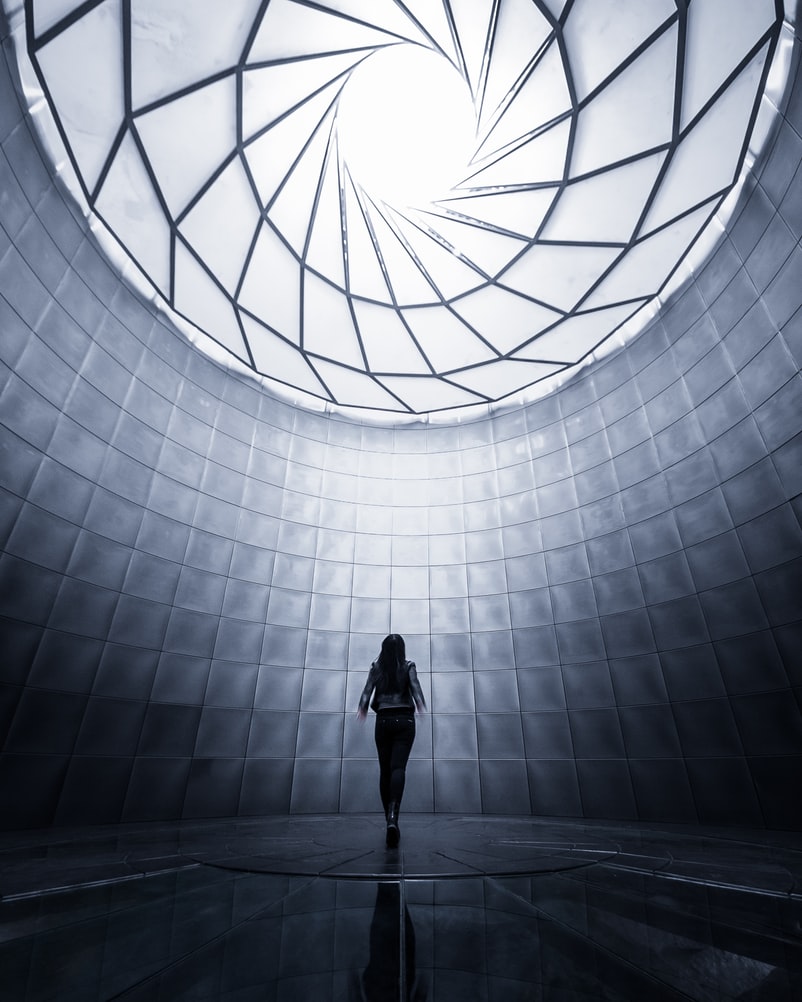 From 2019 to 2021, YouTube sensation Lilly Singh broke the glass ceiling and made history with her late night talk show A Little Late With Lilly Singh. The series, while a bit short-lived, proved itself a massive success for intersectional representation, and for the future of unscripted variety programs.
The 1:35 A.M. time slot was held for seventeen years by Last Call with Carson Daly, but Daly moved to a cohosting gig on Today, making way for Singh. She was the only woman in the current generation to host one of these nightly shows, following in the footsteps of Joan Rivers, Wanda Sykes and Chelsea Handler. But on top of that, she's also the first bisexual person, as well as the first Indian and South Asian person, to host one of these shows ever. She didn't just break one glass ceiling, she soared past several.
This was a smart business move for NBC since Singh naturally attracts a younger crowd, which falls in line with their other hosts Jimmy Fallon and Seth Meyers. And considering how YouTube clips have become the predominant mode of viewing for these shows, it only made sense to hire an established YouTube veteran, with well over 14 million subscribers.
"Make it an hour, you cowards!"

–Cosmopolitan
Evolution of Lilly Singh
Singh is known for her lighthearted comedic gestures and witty comments. As an Indian woman with immigrant parents she draws her humor from her less-mainstream but equally comical existence. This matters because Singh is perfect for the younger and more progressive audience NBC is trying to court. Singh's identity is the fuel for her comedic intrigue.
In a realm of television that has a history of white males running things, there is a lot at stake. But this challenge does not scare Singh. She calls her unique point of view on mainstream media a relief and a blessing. Because it's easy to have a very different show when you're not another white guy named James. When you're the competitor, you want to carve out a unique name and space for yourself, which is unequivocally what Singh has done.
Lily's first guest was Indian-American actress Mindy Kaling. The pair shared a heartfelt moment as they discussed the thrill of being mistaken for Priyanka Chopra. Singh also shared a touching moment as she tells Kaling that she has paved the way for women like herself. This was an empowering moment because it showed that all women have the power to to uplift themselves as well as each other. That is what made this talk show so different than its predecessors.
Season One also made the unique choice to shoot the entire run in a binge format. Because it was all made in advance, Singh couldn't rely on whatever junk-food news story is making the rounds for a cheap joke. Instead, her material was completely timeless. Compared to some exhaustively topical shows like Late Show with Stephen Colbert, this was a relief. The series was well received by critics, earning a solid 82% on Rotten Tomatoes.
Season Two was a little different. Instead of a traditional studio, Singh decided to shoot in a house with a smaller crew. The 2020 social distancing guidelines were certainly a factor in this, but Singh admitted she didn't feel entirely comfortable in a typical studio, and would rather take after what she was already doing on YouTube. It was an appropriate time to transition, as this was when every host was forced to do it remotely anyway. Since Singh was the only one with experience in at-home entertainment, she's the only one who got it right.
What happens afterwards is bittersweet. The bad news is, NBCUniversal decided to cancel A Little Late after two seasons, citing the lack of interest in a talk show in the 1:35 A.M. slot, and Singh's own desire for more narrative projects. The final episode will air on June 3rd 2021. But the good news is, Lilly Singh has plenty of great projects on the way. For one, Singh has signed a first-look deal with Universal Television Alternative Studio for more unscripted content, meaning a production similar to A Little Late should come soon enough. And also, Singh has announced she's starring a new Netflix sitcom from Black-ish creator Kenya Barris. So all in all this should be a perfectly good trade off.
"She has the brashness, energy and wit to command a show with ease."

–Globe and Mail
Girl Love
As a woman that works to empower other women, Lilly Singh breaks the glass ceiling and is no stranger to spreading love and giving credit where it's due. In December 2015 she started a social media campaign called, "Girl Love". This campaign is centered around the uplifting of women everywhere. It encourages women to spread love and not hate in order to build others up, instead of tearing them down. The campaign has proved itself a massive success, with its most popular video being Three Girls, One Elevator featuring Zendaya and Winnie Harlow. With over 49 million views, the video encourages speaking up and complementing other women, as chances are they'll want to do exactly the same in return, creating surprising friendships everywhere. It ends with the slogan "Make the first move. Let's start being friends. #GirlLove."
Her campaign also supports the education of girls, and the building of sustainable communities in Kenya through the Me to We Organization. As a UNICEF Goodwill Ambassador, she spent July 2018 traveling to South Africa, and denouncing classroom bullying. Which makes it matter that she has such major television projects, as her fresh face is empowering young women everywhere. It is also opening the door for women of color to break ground in other white dominated fields. Other movements she's taken part in are the George Floyd protests, Joe Biden's presidential campaign, and the 2020-2021 Indian Farmer's protest.
Singh wants women to remember that no matter what goal you are working to accomplish, it is time to break the cycle of girl-on-girl hate because we are all in this together.
Interested in more empowered women content?