October is coming soon, and for those of you that don't know, October is actually Vegetarian Awareness Month. And World Vegetarian Day on October 1st kicks off the entire month. 
So even if you're not interested in being vegetarian for a month, you can experiment with it for a day in honour of the occasion! Now, there is no right or wrong way to eat. 
While there are many notable benefits to vegetarianism, don't feel like you have to change your diet. Always eat what makes you feel your best. All bodies are different. Keep reading if you're interested in learning more about World Vegetarian Day, how you can celebrate it, and potential benefits of vegetarianism!
What is World Vegetarian Day?
So as stated above, this day kicks off Vegetarian Awareness Month. The non-profit organization North American Vegetarian Society (NAVS) founded this particular day back in 1977.
This organization empowers vegetarians and vegans at all level on their journey. And they advocate for the ecological, health-related, and other benefits of adopting this type of diet. 
So if you've considered adding more of a vegetarian emphasis to your diet, they are definitely a great resource. NAVS has all kinds of tips and information that'll be of use to you!
What Are Some of the Benefits of Vegetarianism?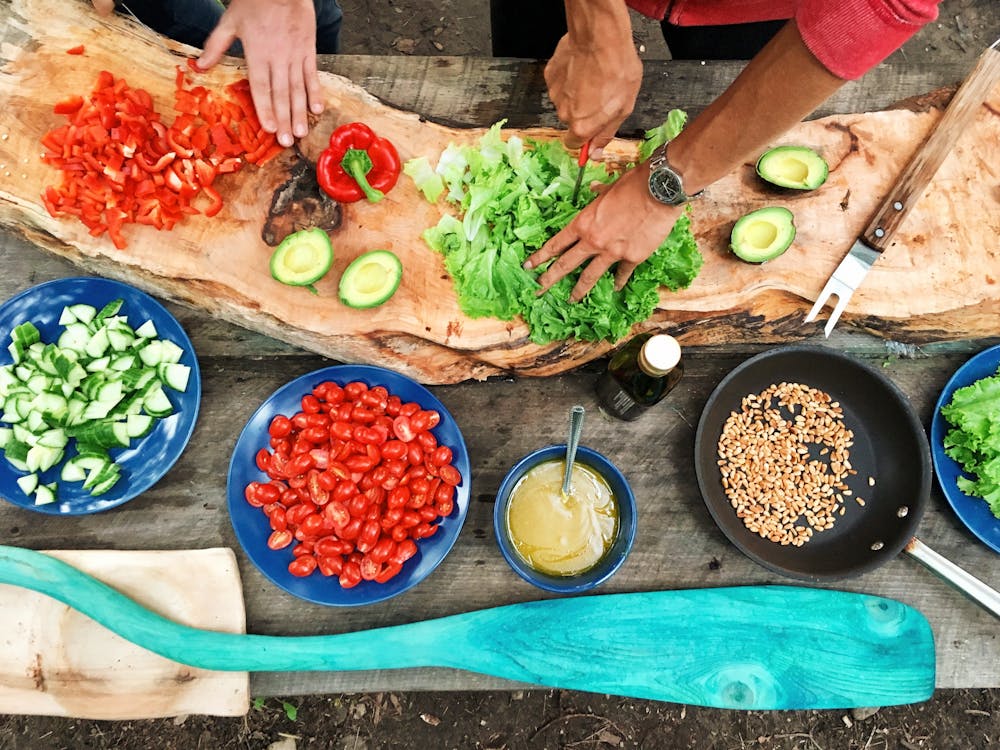 Many of us like meat, so we're not about to convert entirely to vegetarianism. But for ecological reasons, we can always be conscious of how often we eat meats. NAVS indicates that vegan diets actually help to fight off global warming.
So while there's no reason that you should have to commit to a diet that doesn't call out to you, reducing meat intake can certainly help the world. And for most people, having meat isn't the only way to get protein or all of the vitamins that we need.
Vegetarians do need to be extra conscious to make sure they're getting enough B12, calcium, iron, riboflavin, protein vitamin D, and zinc. But these are pretty easy to get in the right types of plant-based foods or even in supplements.
Vegetarianism offers health benefits. It's ecologically sustainable. And many people also adopt this diet for broader lifestyle or religious reasons. Or often, people choose this path because they're concerned about the treatment of animals and don't want to financially support animal-killing industries.
How to Celebrate World Vegetarian Day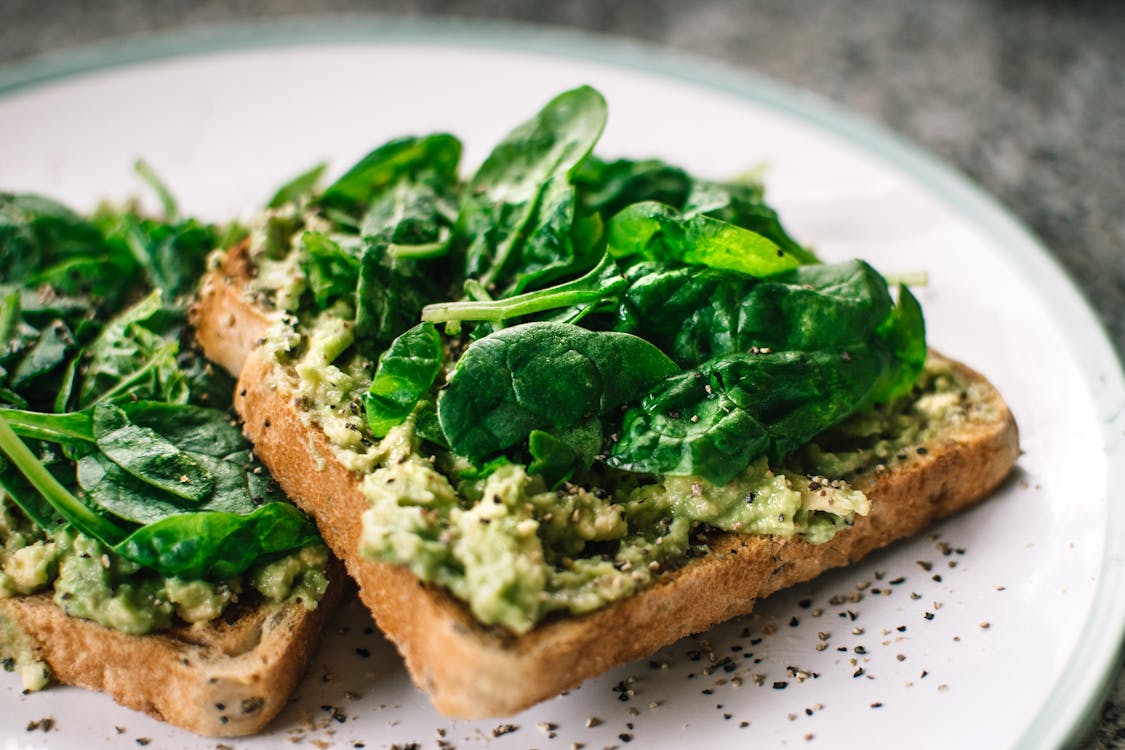 You definitely don't need to change your diet when you want. It's good to be a global citizen and to be health-conscious. Still, vegetarianism certainly isn't a one size fits all. (Although, it is undoubtedly an easier diet to follow than veganism if you're looking to reduce meat intake and save money.)
There are all kinds of exciting ways that you can honour World Vegetarian Day regardless of your choice of a regular diet. For example, you could do some kitchen experimentation with tasty vegetarian dishes and avoid meat for the day.
Or you could go and watch some vegetarian or vegan YouTubers to learn a bit more about why they chose their diet and what kinds of foods they make on the daily. Alternatively, you could do a simpler celebration of heading to the grocery store and testing out some dairy-free ice cream!
---
If you're interested in some more entertainment content, check out our article on Hollywood's Most Influential Female Celebrities!
Or if you're more interested in the wellness side of things, check out these Morning Mental Wellness Rituals to Start the Day Off Right.
We hope you have a fun, exciting, and educational World Vegetarian Day 2020!