Tired of having a closet full of clothes but feeling like you have nothing to wear? This could be due to several different reasons. If you feel like your clothes don't make you feel fabulous, it's time to update your wardrobe. And we're going to help you discover what needs to change in your closet!
Whether it's the fit, the colours, or the materials, we're going to get into the details that you could change about your wardrobe- so that you can feel stunning in everything that you wear.
Let's get into how to polish your wardrobe so that you can always feel confident:
Create a Capsule Wardrobe
Are you into minimalist elegance? If so, creating a capsule wardrobe could be an excellent option for you. For those of you that haven't heard of these, capsule wardrobes are a collection of clothes that:
All go with each other and complement your natural beauty.
Can be dressed up or down depending on the occasion.
Are all timeless, quality pieces that you won't have to worry about replacing every time soon.
A lot of people buy fast fashion things that take up space in their wardrobes and turn out not to be flattering or long-lasting. By investing in more expensive but quality pieces, you'll have a better wash-per-wear ratio and get a lot more out of your articles.
Also, check out these must-have Steve Madden heels to add to your capsule wardrobe.
Pick Clothes that Complement Your Skin
This is a great way to update your wardrobe. Have you ever put something on because it was trendy but realized that it made you look sick or washed-out? It's totally not your fault if you have. Clothing dyes have undertones that either match or don't match your undertones. 
So you'll want to figure out if you're a cool, warm, or neutral skin tone. The darkness or lightness of your skin doesn't matter here. You'll want to look at your veins and determine which skin tone you are:
Purple and blue veins mean you have cool undertones.
Greenish veins mean you're warm.
If you have a combination of purple and blue with green, you're probably neutral.
Knowing which colours go best with your undertones can empower you to make better decisions about the clothes that you buy. As Alexandra states in the above video, the one exception to this rule is dark grey- which looks good on EVERYONE!
Match Your Metals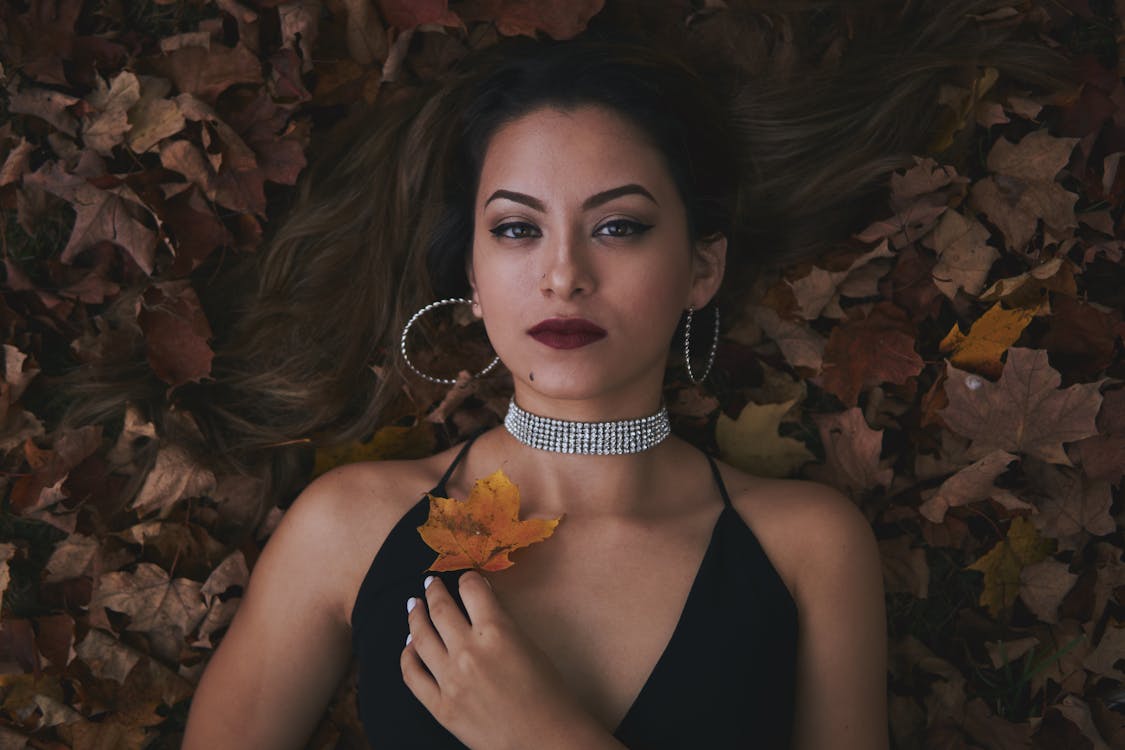 A great way to polish an outfit is to make sure that your jewellery, purse embellishments, and even belt and shoe buckles match. This is a great step towards making your outfits look more expensive.
You'll also want to figure out which metals look best on you. For example, if you're cool-toned, silver might look better on you. But if you're warm, you might prefer gold. If you're neutral, you can usually go either way depending on which metals you feel best in.
Get Rid of Things that Don't Suit You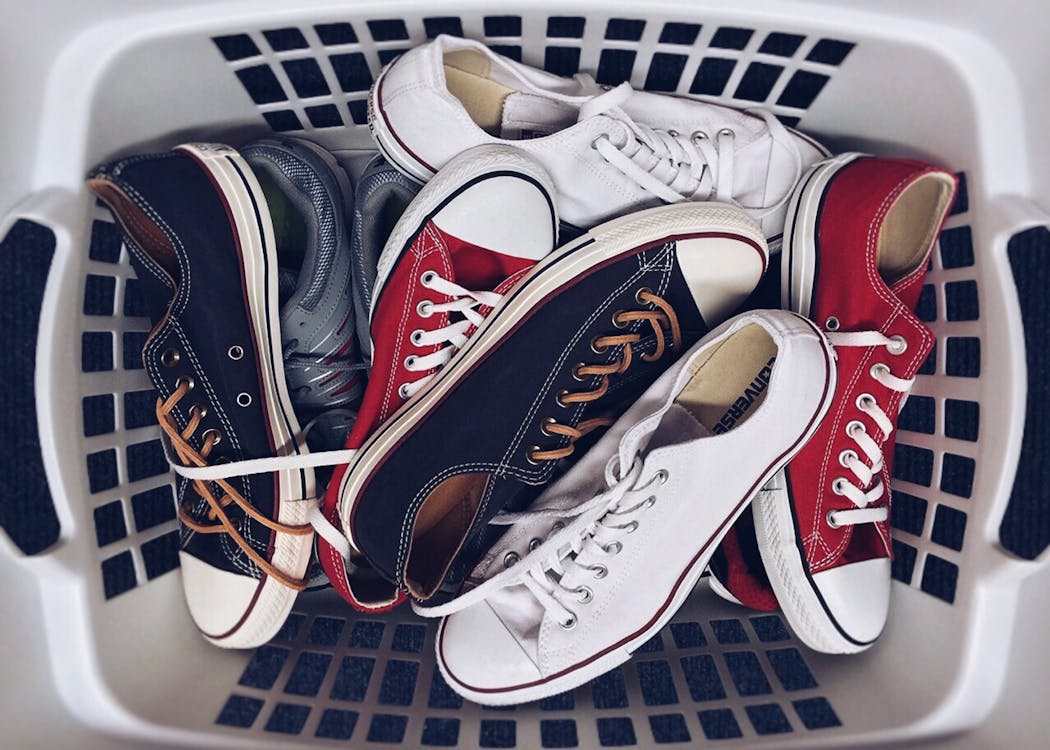 If there are things in your wardrobe that you never wear because you don't feel good in them, it's time to say goodbye. Your undertones are never going to change. So waiting for the day when that blouse will be right for you is a waste of time.
There are tons of people out there that would probably love the clothes that don't specifically suit you. So donating them or giving them to a friend with matching undertones is the best option for your wardrobe.
Tailor Your Clothes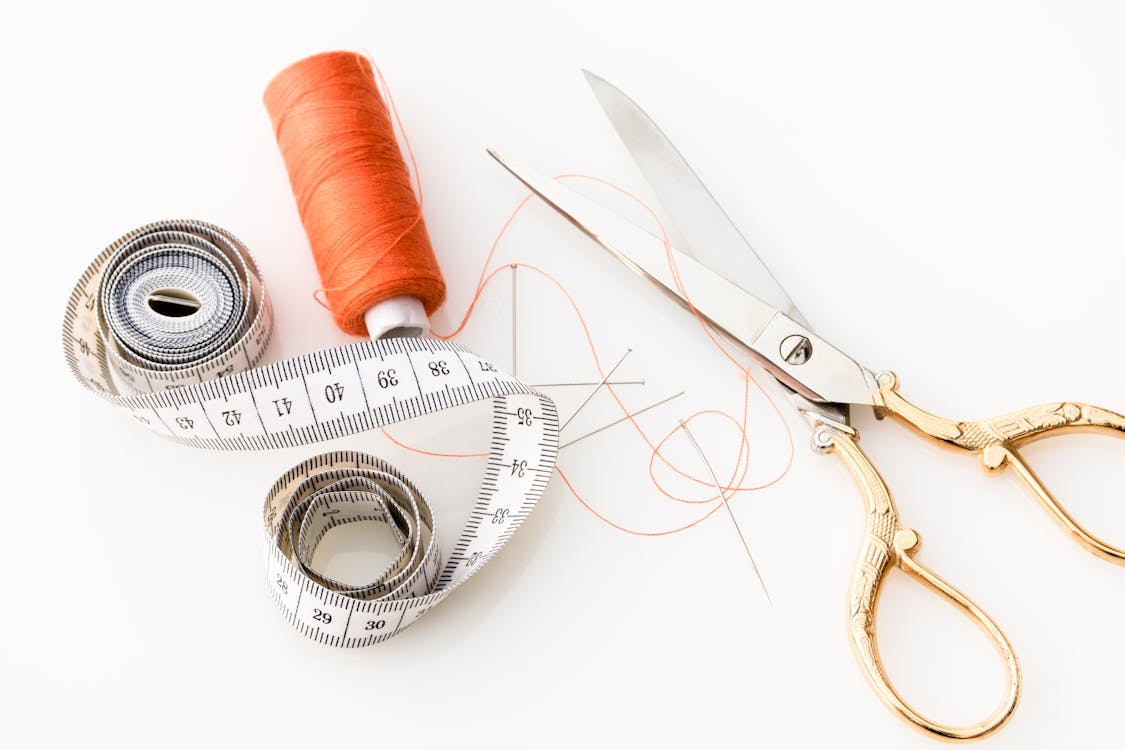 Many clothing stores actually offer tailoring services for free. Just ask about it. And if they don't, going and getting your clothes tailored won't be too expensive in the long run. Especially if you're going to get a lot of use out of your pieces. Most celebrities have tailored clothes, which is why they look so good in them. And you deserve to look and feel good as well!
---
There are so many creative ways to update your wardrobe and switch up your style. If you're interested in more fashion content, check out this article on VSCO Girls: The Gen Z Trend Taking Over Social Media.