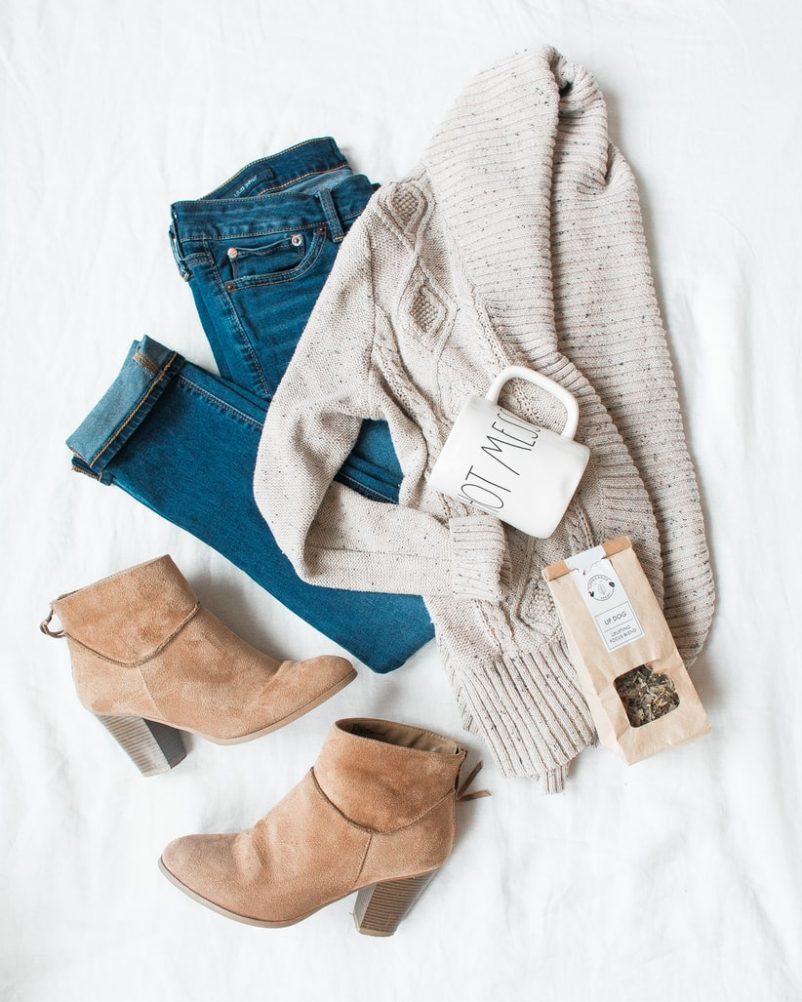 Online shopping has been a mainstay of the last three decades thanks to the advent of computers, but within the past couple of years alone more and more people are buying and selling things online. With the pandemic restricting access to stores and more and more people moving to online shopping, websites like eBay, Etsy, and Facebook Marketplace have been seeing more traffic than ever before. Most of these websites have helped people sell their old belongings and clothes rather than simply donate them to a thrift store. However, there are also people who have made a living off of reselling old items on websites such as these. Among the websites, people use to shop online is Poshmark, an online shopping platform that allows its users to buy and sell men's, women's, and children's clothing.
If you're in the market to sell old items or are interested in the idea of reselling on the medium of online shopping, this is the article to read. Reselling items isn't as simple as one might think it is – there's a lot of nuances and different things involved in turning a profit and seeing success with Poshmark. This article will cover lots of helpful tips that you can use to effectively resell clothes with confidence on the fashion website.
Inventory and Reselling
The first and most important thing to do when reselling is to have an inventory, to begin with. After all, no profit is turned without something to aid in the process. Acquiring inventory is an easy process, though most of the process depends on two things: one, where the inventory is from, and two, how cheap buying the inventory was. In most cases, people who are aiming to resell usually already have ample inventory from trying to get rid of their own belongings, be it through a garage sale or selling online. Resellers who work full time often receive their inventory from different places such as thrift stores and their own stock – so if you're looking for your own stock of items to sell, looking at the local thrift stores and various other places may be the best option.
Of course, it also matters which items are held in inventory. Many resellers recommend keeping a close eye on which items, in particular, are trending and in season, meaning that having inventory that won't sell fast is not ideal for a reseller. In other words, it's important to ensure your inventory is acquired both at a lower price than intended resale and consists of items that will sell quickly. Trend research may involve searching other websites and seeing popular items. Poshmark has a list of brands that are trending on its homepage, and looking at items in these brands can be helpful for resellers to know which items are in high demand. It's important to check in on these trends daily as well because what people are searching for is never consistently kept one way for long.
Most resellers recommend having a steady source of inventory, be it through thrift stores or through one's own stock they are aiming to get rid of. If prices at one place are constantly changing in the favor of the store, needing to change in that case might be more favorable. For the most part, however, it is recommended to have a steady source that sells for less than potential profit from reselling. As long as inventory is both at a lower price than potential profit and remains on-trend, having inventory to resell is a breeze.
Creating and Sharing Posts
With ample inventory, the next step is to create postings on your Poshmark account. To create a post on Poshmark, after creating an account the next step is to select "Sell on Poshmark" at the top right of the screen, then fill in all the required information for the posting. Postings sell much better if there is a picture associated with the items you are attempting to resell, so it is strongly recommended to upload a photo with whatever you are listing. Most resellers strongly recommend having a photo that is clear, well-lit, and effectively shows the item. Take a photograph of each item from numerous angles on a plain white and well-lit background to show the clothing article itself, its tag, and everything about the clothing article as clearly as is possible. Miscommunication between buyer and seller is the number one thing to avoid in any form of product sale, so having a good picture is vital when reselling on Poshmark.
After uploading a picture, make sure the rest of the fields are filled to the best of your ability – be as descriptive as possible.  It is considered most optimal to fill out the item's name, size, brand, and so on. After filling in all of these details, all that's left is to click "List" and the listing for the item is officially live. On the mobile version of Poshmark, there is an option to share the listing with friends on several social media platforms such as Facebook and Twitter, which is also helpful if you want the word about your postings to be spread far and wide. After posting, all that's left to do is spread the word around!
The best way to communicate if you're selling something on Poshmark is to simply share around in as many circles as possible. Spreading the word through any platform possible, be it through Facebook, Twitter, Instagram, and so on is very helpful – but the best way to spread around the word of your listing is through Poshmark's Style Tags. Poshmark has these tags in place so that people can boost the visibility of their listings. To assign style tags to a post, the Style Tags can be added under 'Advanced' options for the post. These tags can be completely custom, so make good use of them.
Communicating to the Customer
Now that you've uploaded a listing and have attracted an interested customer, all that remains is to communicate to the customer how and when they'll receive the thing they are interested in buying. Communication is especially key during this part of the process – though this goes without saying for any selling business, it's especially important for resellers to be upfront and honest with their interested parties. When communicating with a potential buyer, it's important to remember to be polite, courteous, honest, and accommodating. Additionally, if the customer wants to negotiate a specific price, it's important to remember not to lowball or highball out of the gate, as this will make a customer purchase for lower than intended immediately or make the customer not want to buy the product. Settle for a middle ground if needed when negotiating.
Pictures that are clear and communicate the item effectively are one component of communication, but the other is also being honest with a customer. If there are issues with the article of clothing that may devalue it, such as stains or wear and tear, these must also be communicated clearly to the customer. Lying to the customer simply to sell an item might sound convenient at the time, but it earns you as a seller a poor reputation and will dissuade customers from continuing to buy your products. Having a bad reputation is harmful to both customers and sellers because customers will stay away from your store, and you fail to make a good impression on customers in return, which is why communication is so important in the process of reselling on Poshmark.
With these communication tips, being kind and upfront with the customer will be a breeze. After successfully netting a sale, all that remains is to ship the item to the customer – be sure to package the items accordingly, be it in cardboard or thin envelopes, then send them off through the post office. With that, you're all done – congratulations! You've just made a re-sale on Poshmark.
——————————
After a successful sale, these tips will help you continue to be a successful reseller on Poshmark and any other websites you choose to use for online shopping. With ample inventory, success on Poshmark is just a few clicks, listings, and messages away – and with the continued advent of online shopping, customers are just a few web pages away.