It's almost fall! If you're up north, you may already be noticing the leaves start to change. All the cafes are finally serving those pumpkin spice beverages and baked goods that so many of us love. And we're getting those crisp and cool fall breezes that make us super exciting for fall attire! We've put together home decor inspiration ideas for fall 2020.
And getting your home prepped to maximise the exciting impact of fall is one of the most beautiful things about changing seasons throughout the year! Whether you're a lover of apple cider, pumpkins, or all the holiday-related decor, this article is definitely for you.
Here is some fall decor inspiration that you're going to love:
1. Scented Candles
Okay, who else agrees that one of the best parts of fall is the scented candles that start showing up in the stores? Regrettably, we can't go in and sniff all the Bath and Body Works products this year because of health precautions. But we all probably have a pretty good idea of what those fall scents we love are.
It's time to grab some of those deliciously fall-scented candles that really make us present with this beautiful season. Depending on your preference, decorate your house with some of the following options:
Treating yourself to your favourite fall-scented candles is a fantastic home decor option. It will also help raise your mood because you'll be enjoying delicious smells.
2. Warm Colour Pallet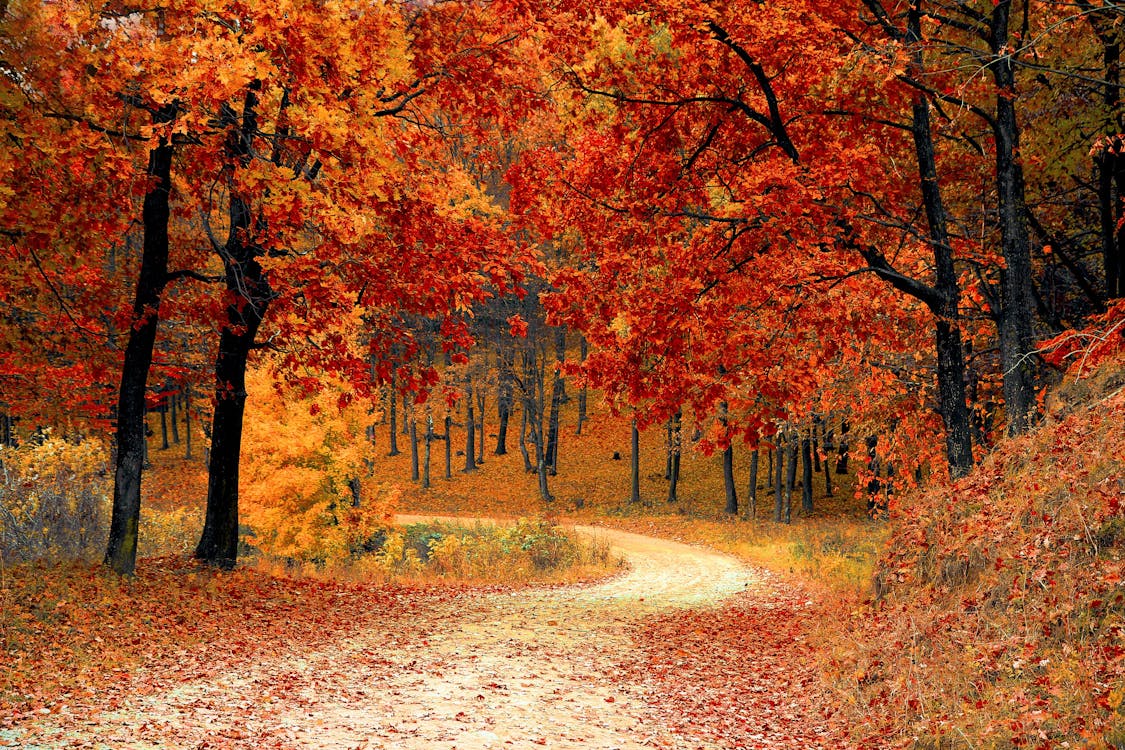 As you all know, fall is the time where we bring out blacks, burnt oranges, dark reds, yellows, and browns. Just like the changes leaves in the trees, our fashion, makeup looks, and seasonal food all sort of mirrors this pallet.
So why not bring it into your home to maximise the fall experience? In addition to bringing all these beautiful, warmer coloured pieces to the forefront of your wardrobe, get crazy with other kinds of fabric.
Make your bedsheets a deep red or another seasonal colour to really bring the beautiful fall leaf vibes indoors. Change your dishcloths, rugs, and even curtains to welcome in the season in a classy way.
With so many warm options in the fall colour palette, you're sure to find at least one or two you love and want to enjoy as we get into the colder and cozier seasons.
3. Cute Seasonal Mugs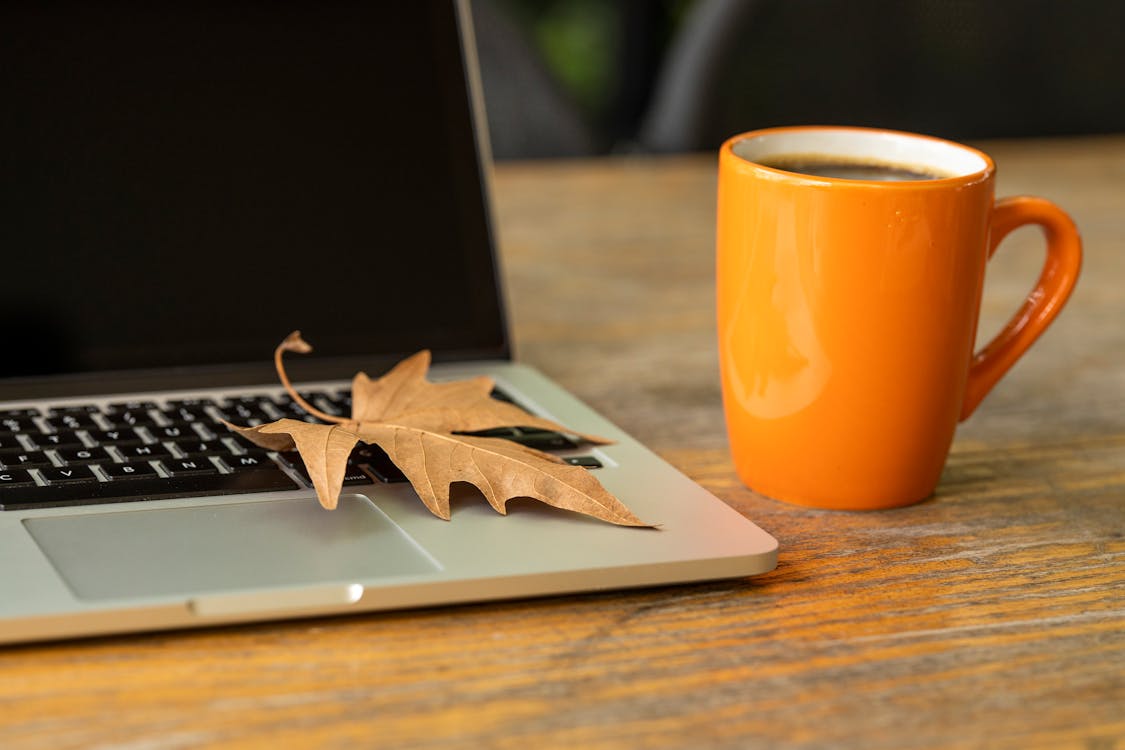 Of course, you don't want to overpopulate your dish cupboards with too many cups. But getting one or two adorable mugs to welcome in the season can be an inspiring thing to wake up to. And they can double as a decor piece!
Whether you want graphic designs, creative holiday shapes such as cauldrons, or just cups with the fall colour palette on them, there is a mug out there that is perfect for everything that you need. 
If you want to go all out, you could also grab some seasonal coasters or dishware. But definitely stick with what makes sense for you based on the space that you have!
4. Holiday Decorations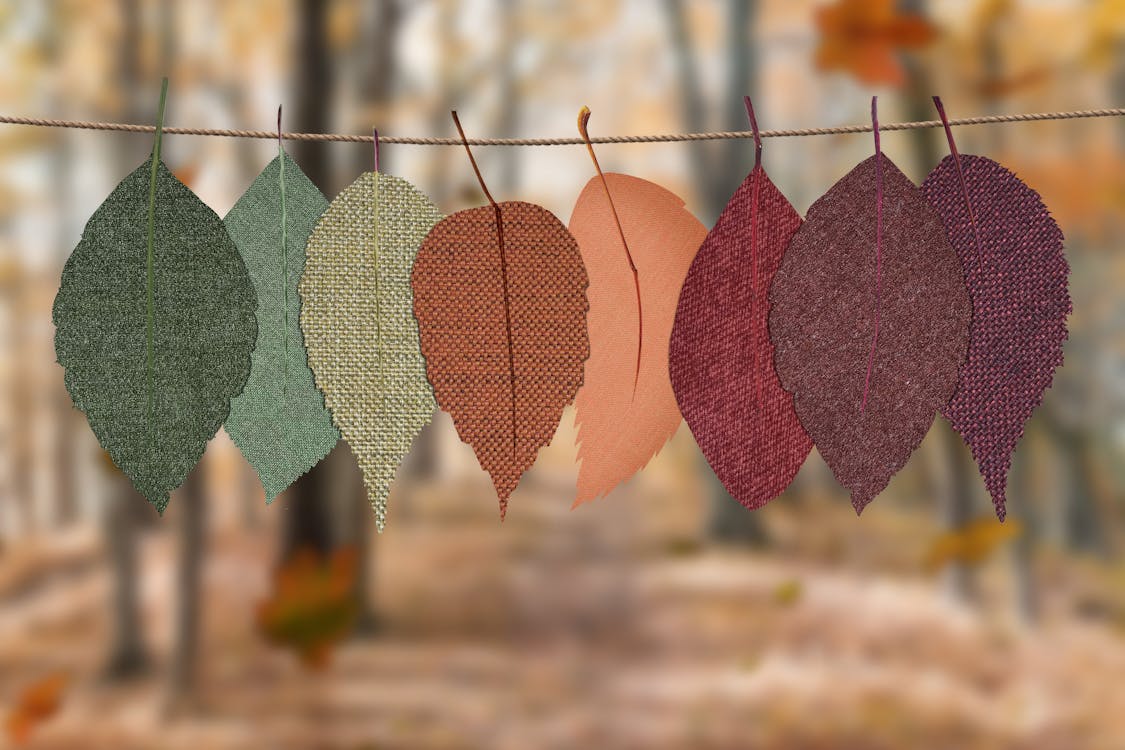 Not everyone celebrates the same holidays in the fall. So you can pick decorations for the ones that you observe and put them around your house. Not only is holiday decor super fun, but it really makes life feel like an occasion. 
Even if you're not going to have people over during this season, do it for you. The way that you decorate your home based on the seasons should be solely to please you! After all, it is your home. 
One of the more neutral holiday decor options that'll hold you over from late September all the way to the end of November is cute little pumpkins. Cloth pumpkins are probably the cutest because they never expire and they'll add a cozy vibe to your home.
---
If you liked this article and want some more home decor inspiration ideas, check out How to Perfect Your Very Own She Shed.