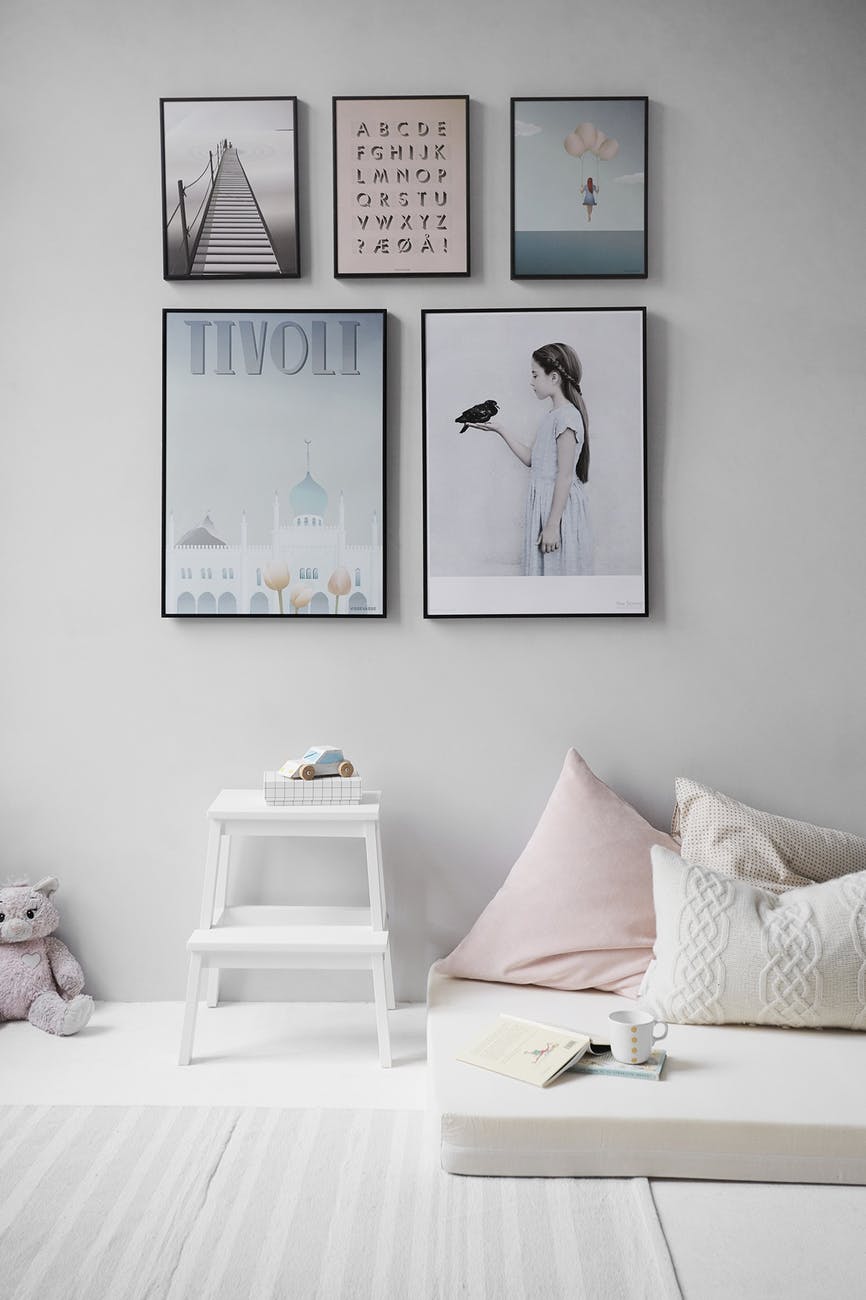 As a young adult, you are probably living on your own for the first time. With parents not around to solve problems around your living space for you, there are a few home skills that you should make sure that you know.
It's time to learn the skills that will help you tackle the random situations that are inevitably going to show up around your home. Keep reading to discover some useful household tips that every young adult needs to know.
How to Cook For Yourself
While there are a lot of young adults that already know how to cook and were raised cooking, there is a vast majority out there that were not so fortunate. There is a surprising number of young adults that come out of their childhood home completely unversed in how to cook. Thankfully in this day and age, there are thousands upon thousands of videos, recipes, and useful information online for how to do this.
What are some of your favorite recipes? Look them up and learn how to make them for yourself. All you have to do is give yourself some time and follow the recipes you find step by step to acquire your desired results. And if you mess up the first few times there is no shame in it. It is a learning curve and you will get through it. To ensure your success, try and start with simple, easy meals the first few times. If you are not sure where to start, try meal prepping. It is one of the easiest ways to make food these days.
"Meal prepping can describe several different food preparation methods, but basically, it's almost like organizing leftovers for easier breakfast, lunches, or dinners."

Caroline Picard, Good House Keeping
How to Make DIY Cleaning Products
Just diluting vinegar with water in a spray bottle is the perfect cleaning product that every adult should know how to make. There is no need to go out and spend crazy money on select cleaning products. More than likely, you have everything that you need in your kitchen. You can also add some baking soda into your DIY cleaning products to boost the effectiveness. But do some research into the necessary ratios and blends that you can make to complete different cleaning tasks.
"These natural products will kick grime to the curb and keep your wallet happy."

Lauren Smith McDonough, Good House Keeping
Here are some quick DIY cleaners you can make in minutes:
Bathroom Cleaner
1 1/2 cups of baking soda
1/2 cup of warm water
1/2 cup of liquid soap
2 tablespoons of white distilled vinegar
Lemon juice (for extra grout)
Mix all the above ingredients together and store in a spray bottle for easy use. You can spray this mixture anywhere in your bathroom, from the floor to the sink to the tub.
Laundry Detergent
2 tablespoons of Sal Suds
1/4 cup of baking soda
1/4 cup of white vinegar (brighten white clothing)
Mix all the ingredients and use in HE machines as normal. The listen amount of each ingredient is enough for a single load.
All-Purpose Cleaning Spray
13 ounces of hot water
1/2 cup of white vinegar
15 drops of grapefruit essential oil
10 drops of lavender essential oil
7 seven drops of lemon essential oil
Mix all the ingredients together and store in a spray bottle. You can use this to clean just about anything in your house such as countertops, sinks, light fixtures, etc.
Window and Glass Cleaner
1 cup of hot water
1 cup of rubbing alcohol
4 tablespoons of cornstarch
Take a large bowl and combine the hot water with the rubbing alcohol first. Then, add n the cornstarch and mix well. Store the mixture in a spray bottle.
Learn to Dust
Dust gathers on pretty much all the furniture. Knowing how to properly dust is super essential for your respiratory system. Depending on the surface, there are different dusting techniques. Feather dusters are generally not the best for dusting because they sort of just sweep the dust off of surfaces and into the air. You can use used dryer sheets to gather a lot of dust from various surfaces. And using a used dryer sheet on a surface also helps to repel dust from falling on the surface again soon. If you're dusting shined wooden surfaces, you may want to look into the various solutions on sale to keep the surfaces nicely polished.
Learn How to Make Household Repairs
These days, there's a DIY online for everything. Purchase a toolkit at your local hardware store because you never know if you are going to need it. You should make sure that your kit includes a hammer, drill, and screwdriver with changeable tips. You want to learn how to make simple repairs. As well as how to hang things on the wall, such as pictures or vertical storage. If you're living in an apartment rather than a house, you need to take full advantage of your vertical space. Additionally, learn how to build store-bought furniture by following the instructions step by step.
Learn How to Care for Clothes
Whether you end up losing a button on your shirt, ripping a seam, or just have a bunch of lint on your sweater, you should be aware of how to remedy these issues. If you don't already have one, grab a basic sewing kit from your local convenience store in case an emergency situation arises. Save the extra buttons from your shirts in case the situation arises where you have to replace it.
If you have a linty sweater, purchase a lint shaving tool.
Manage Your Expenses
"The reason for managing money wisely is not really important as long as you are doing it. Regardless of your situation in life, it will help you take your money to the next level."

National Debt Relief
Of all the skills we have shared, this is probably the most important one on the list. When you are an independent adult, you have a lot of responsibility on your shoulders. You are not only working but also managing your house, taking care of yourself, cooking, cleaning, etc. And a majority of your day to day functions revolve around money. Everything costs money and you need to be able to handle your expenses responsibly. A simple step you can take to get started on your financial management is by creating a budget. You can do this online or just in a notebook, but start keeping track of your money. Where do you spend money every week? How much do you spend on groceries, utilities, loans, treats? Once you have a visual of your expenses, you will be able to make smarter decisions to cut back on unnecessary purchases and even save up for certain funs like a new car or retirement.
---
Learning these home skills are lifelong tools that you'll be able to use for various projects in the future. So the next time you need some new DIY cleaning ideas or are looking for a new skill to master, we've got you covered.
Interested in more home and wellness content?