Kitchens are typically the last place you'd think to decorate. They're such a fantastic space in each of our homes where we store food and create delicious life-sustaining meals! So why not make sure that your kitchen space is a beautiful place to be by embellishing and organizing it? We've compiled a list of seven easy kitchen upgrades you can make right now.
Your kitchen and you will totally be thankful for your efforts once you follow each of these steps. After reading this article, you'll be armed with ways to make the kitchen more aesthetically pleasing, accessible, and organized! (Which is what every kitchen needs and deserves.)
So without further ado, let's get into some ways that you can make your kitchen super lovely:
1. Make Sure You Have Floor Mats
In kitchens, floor mats are a must. You never know what sorts of spills and messes could make you or others slip when heading through the kitchen. And it's not worth finding out the hard way. Floor mats help to absorb any excess liquid, catch other spills that might otherwise damage the floor, and so much more! 
2. Get Dishcloths
Paper towels often run out. But dishcloths are always there for you. All you have to do for a clean dishcloth is pop it in your laundry machine, and there it is! Some people actually use dishcloths for washing dishes. But they're mostly useful for keeping around for drying dishes or wiping up spills. Do your part for the environment by investing in some lovely dishcloths instead of relying on rapidly-consumed paper towels.
3. Make Everything Visible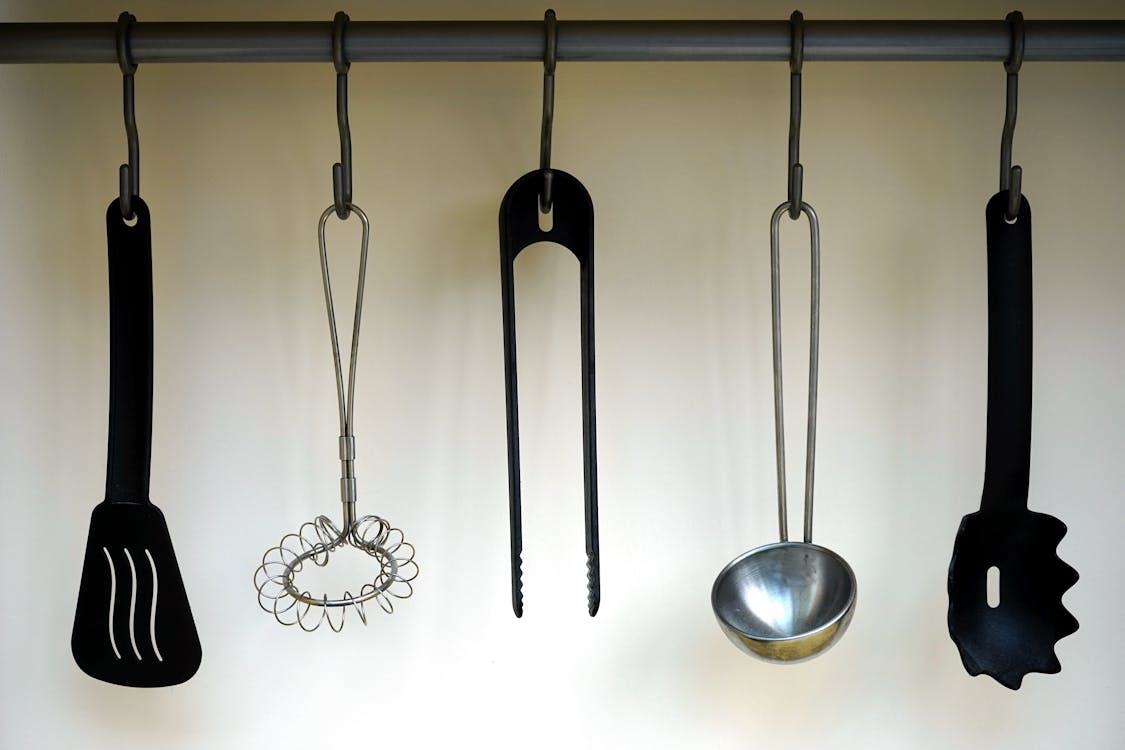 This is one of the most useful easy kitchen upgrades. Do you find that you buy things and then forget about them in the back of your cabinets forever? Stay organized and save money by making sure that everything in your kitchen is readily visible at first glance. A great way to do this is by utilizing various organizing tools around the kitchen and even decanting things into mason jars.
4. Get a Plate Organiser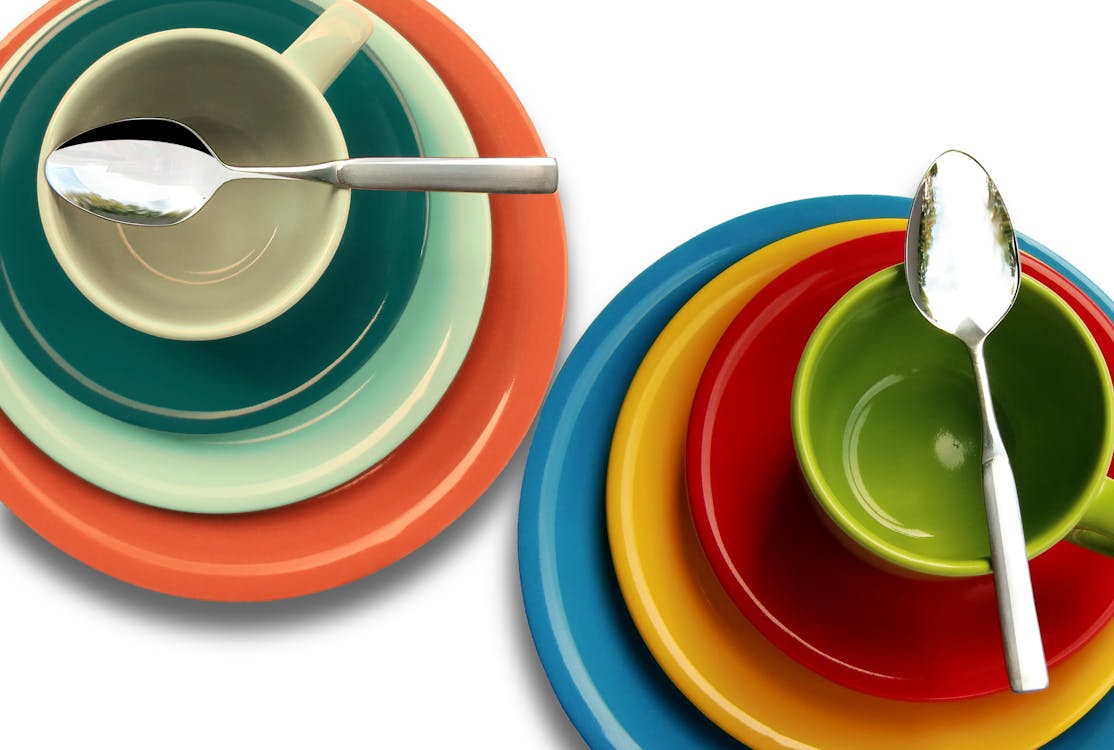 Do you have a ton of plates that make it so that you have to pick them up to reach different dishes beneath them? If so, it's time to start living in the 21st century where we have access to plate organizers! These are so life-changing! And they'll eliminate the usual hassle that you'd typically have to endure by putting away and taking out specific dishes. You'll definitely feel like your kitchen is nicer after trying out one of these babies.
5. Put Your Soap in Fancy Bottles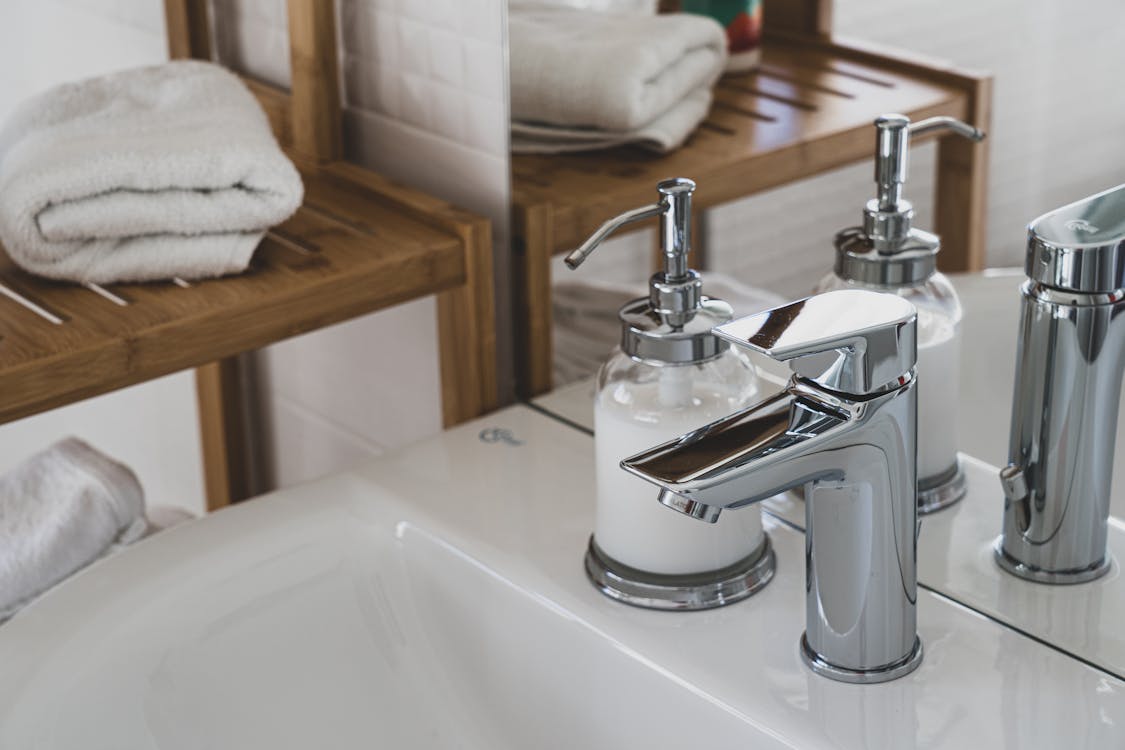 Dish and hand soap usually comes in unattractive bottles with too many words on them. So purchasing some stunning, refillable glass bottles to decant your soaps into is a game-changer. If you're trying to make your kitchen one of the most Pinterest-worthy in the world, taking this step will get you closer to that goal!
6. Get a Suction Sponge Holder
Never sure where to put your sponge? If you get a suction sponge holder, your kitchen counters will be saved from the sight of it! Suction sponge holders are such a wonderfully convenient way to keep your sponge out of sight and in a consistent space where they can dry in peace.
7. Regularly Wipe Things Down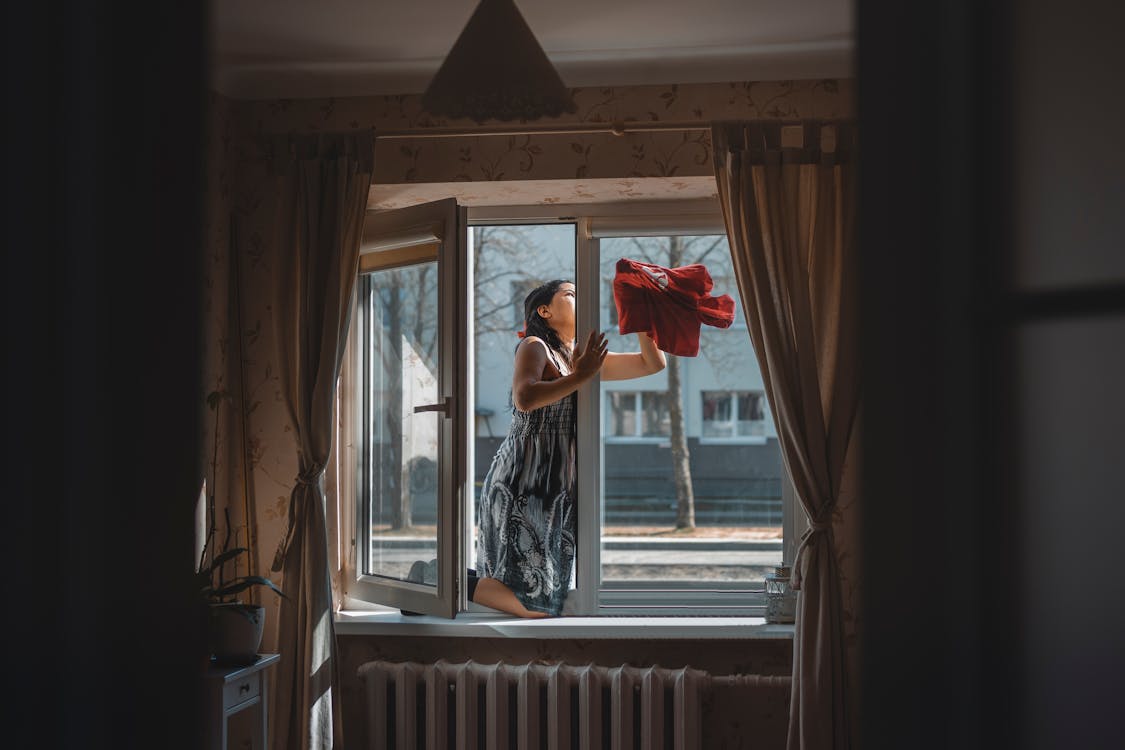 Don't let dust gather in your kitchen! Make it part of your daily routine to wipe down your counters, appliances, and your drying rack. (If you have a drying rack, you may have noticed that it gets pretty gross-looking over time.) You can easily do this with a rag and some store-bought all-purpose cleaner. Or you can make your own all-purpose cleaner by mixing equal parts of vinegar and water in a spray bottle.
---
If you're interested in more ways easy kitchen upgrades, also check out 8 Design Ideas to Utilize Space in a Small Kitchen.