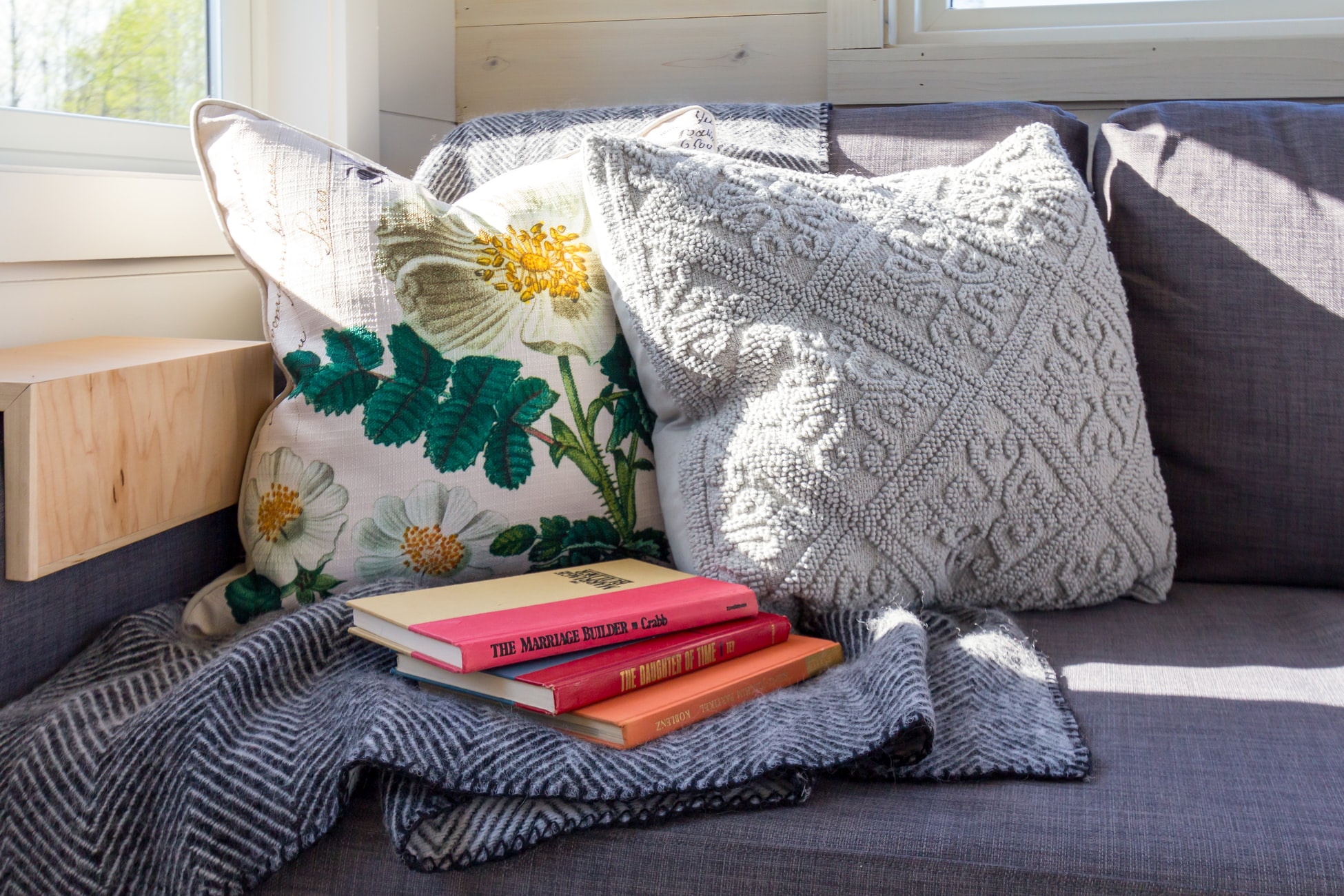 Have you heard? The days of man-caves are out. Now is the time of the much deserved she-shed. 
If you're looking for a place to really let loose and relax, having a she-shed is probably a very appealing next step for you to take. And if you're ready for some excellent she-shed inspiration and to learn how to perfect your very own she-shed, you're in luck.
Keep reading to discover some fantastic ideas, tips, and product recommendations that'll help you create the she-shed of your dreams.
Figure Out Its Purpose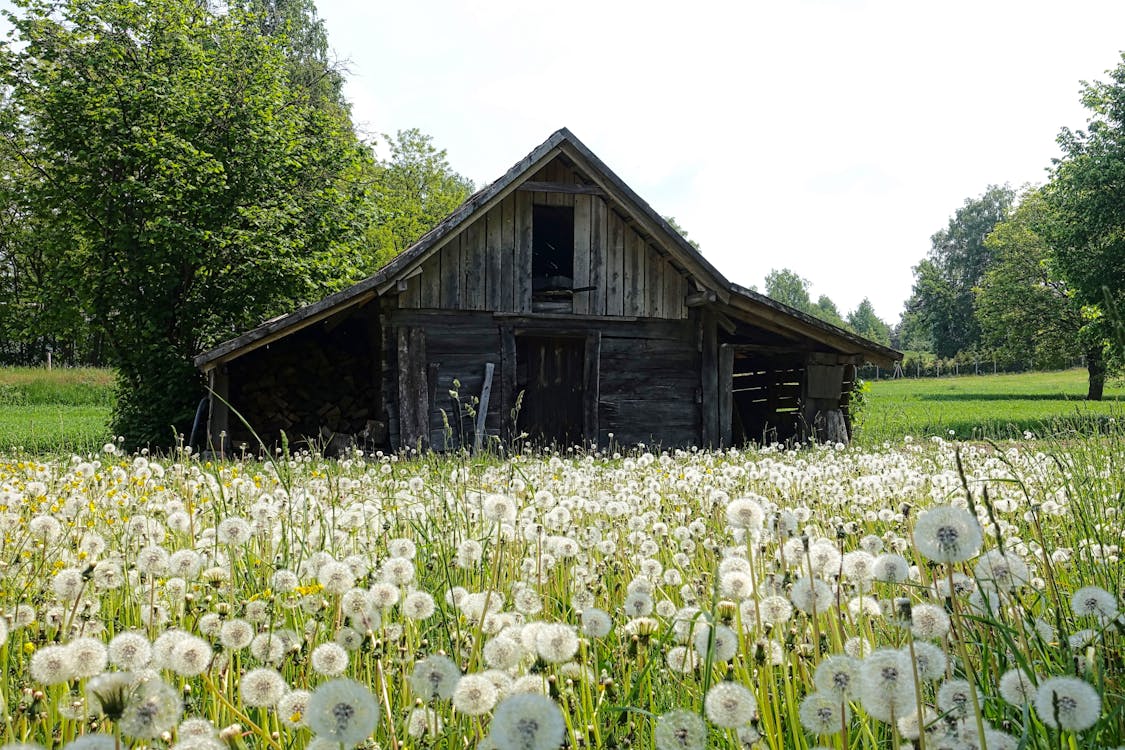 First and foremost, you've got to figure out your she-shed's purpose. What do you plan to do in your beautifully cultivated sanctuary once it's all furnished and ready? 
Consider the purpose of your she-shed. This will significantly help you discover what elements you're going to bring into it. And it'll be maximally perfect for you. 
An excellent place to start when looking for your she-shed's purpose is to look at your hobbies. Do you love painting? Pottery? Doing yoga? 
Make a list of everything that you love doing. Once you've got your hobbies listed, then you can start planning how you're going to fill your she-shed with amazing things.
Although your she-shed can also just be a lovely, secluded place to get away from the world.
Add Stunning Possessions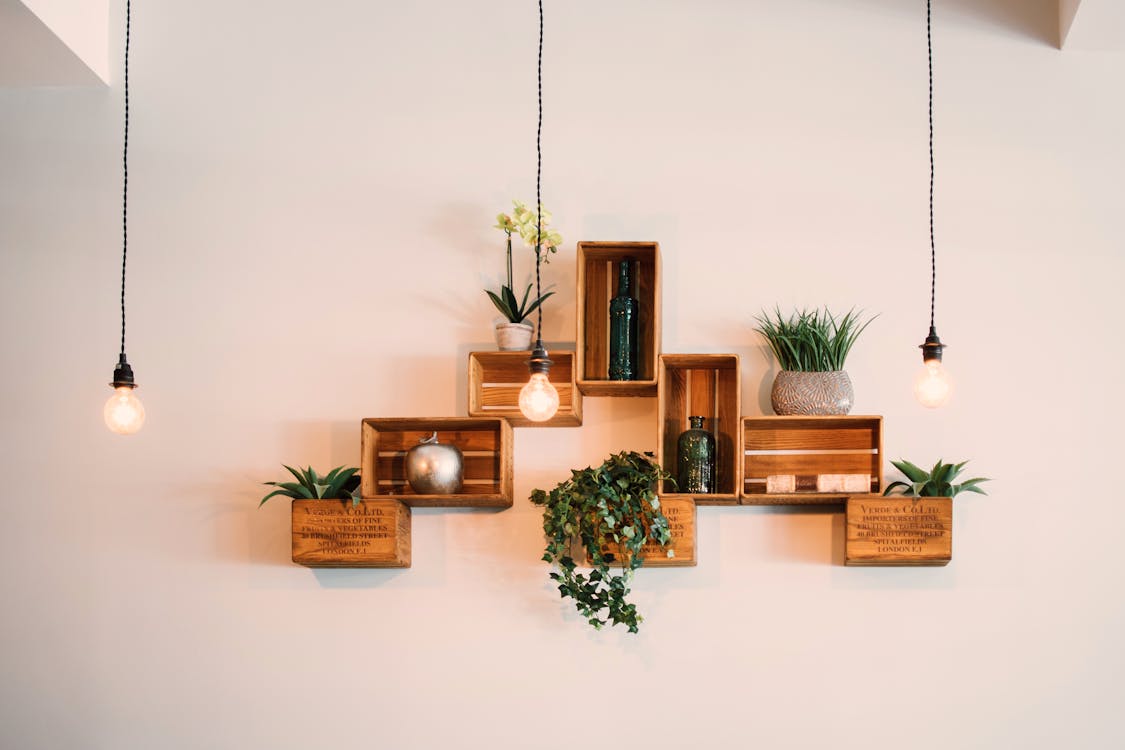 Your she-shed is your very own sanctuary. No one else is going to be allowed inside unless you explicitly say so. So that makes it the absolute perfect spot to add all of the beautiful porcelain statues and other items that you wouldn't want anyone else near!
Alternatively, you can go and get beautiful decor to spice the place up to your specifications. 
An excellent way to go about this is to check Pinterest for some interior design or home organisation options. Then, just take to Amazon and get all of the beautiful pieces that you've always wished to have!
Start Gardening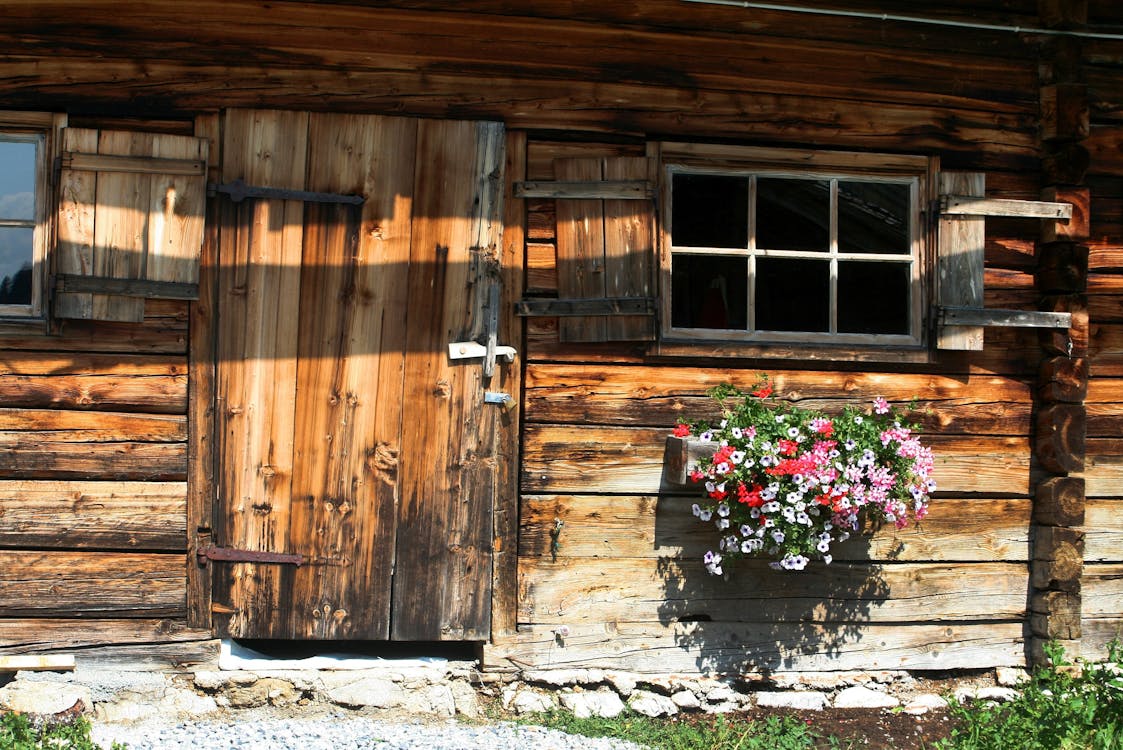 Suppose you have a lot of yard space around the shed that you're going to convert. In that case, you might consider creating a beautiful flower garden around the area. Doing so can definitely elevate the property, raise your mood, and make you feel that you've escaped into nature.
But if gardening isn't quite your cup of tea, you could also consider getting some stunning potted plants. Then you could place them strategically around inside your shed. 
Plants are super useful for mental health. So having some flora around could be what you need to give yourself the boost of mental health that you need. Whether you garden or purchase some potted plants is totally up to you!
Put it At the Back of Your Backyard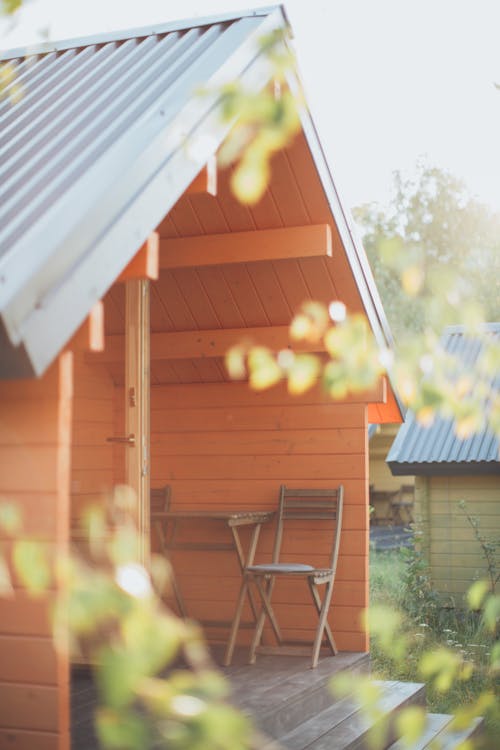 For many, you may already have a shed in your yard that your planning to convert. In that case, you may not want to reposition your shed in your yard. And that's okay.
However, if you currently don't have your very own she-shed but would like to create one, you have the freedom to choose where you want to build it. And doing so at the backmost area of your property will ensure optimal seclusion from the rest of the world!
Dress it Up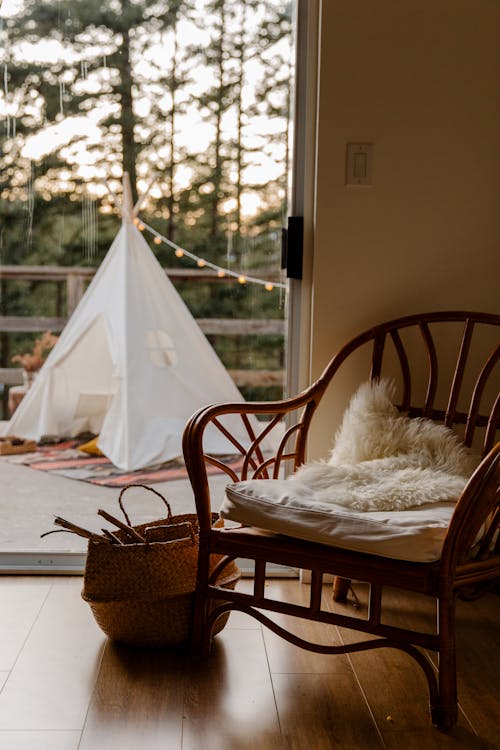 Finally, make sure to add a touch on your style to the she-shed. Add fairy lights, maybe a shag rug for some texture, and possibly give the shed a new coat of paint.
You'd be surprised how much a fresh coat can make the shed look like an adorable mini cottage!
---
If you liked the she-shed and you're interested in reading more home articles, check out How to Quickly Clean Your Bathroom.