The weather's getting warmer. The flowers are starting to bloom outside. And, as it turns out, it's time for all of us do start doing some serious Spring cleaning! But not everyone wants to spend ALL their time cleaning as the days get longer and all of us get more energized and active. 
Make sure that you have some free time to frolic in the flowers and don't spend your entire spring inside cleaning. Check out these excellent spring cleaning tips and tricks:
Make a Schedule
First things first: 
It's time to figure out all the cleaning that you need to get done and sort it into a time frame. Decide which tasks you're going to do each day and how you're going to break up your work because we're about to get into some serious cleaning!
Organise Your Fridge
After you thoroughly wipe down your fridge, there are a couple of things you can do to prevent future messes and spills:
Place a lazy susan inside the refrigerator so that you can easily access items that are in the back.
Add little organisational bins for different food items so that stuff is easy to find and access.
Clean Your Dish Sponge
You could clean your sponge, replace it with a new dish sponge, or replace it altogether with a dish brush (which doesn't harbour bacteria like the sponges). 
Oh yeah, if you didn't know, dish sponges are hotbeds for bacteria. You know they really need replacement if they smell super nasty. But you can also continually sanitise them for a time by microwaving it for a bit.
Freshen Up Your Garbage Disposal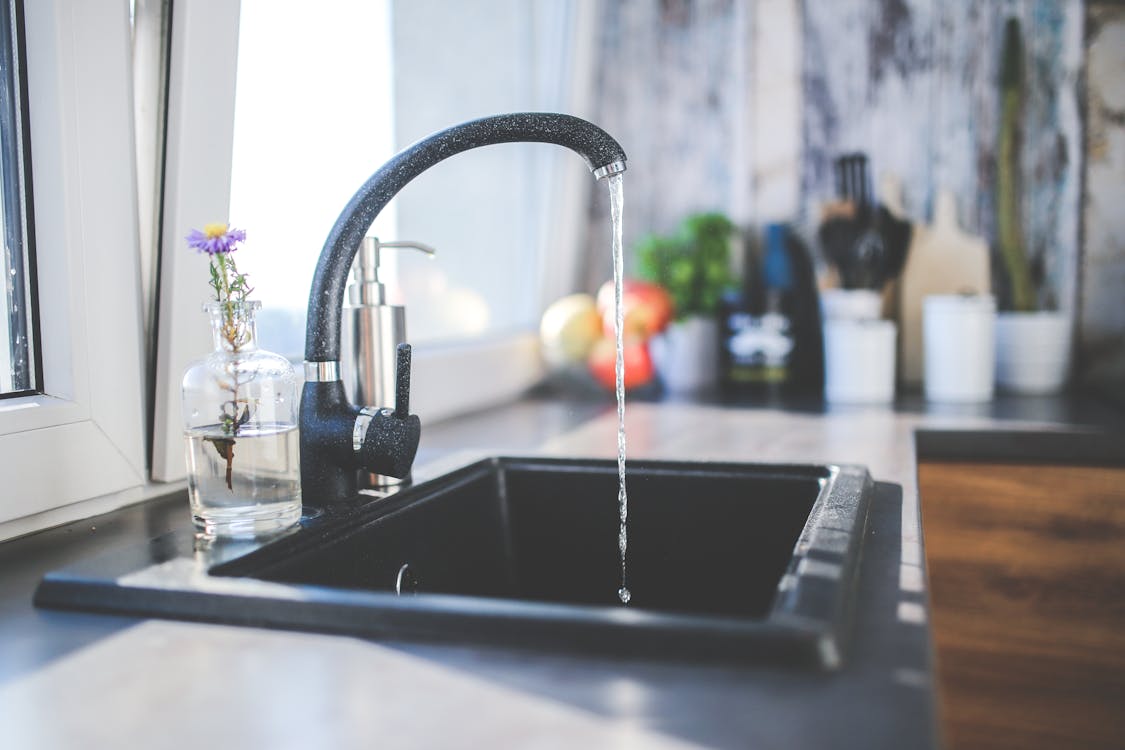 Don't forget about your garbage disposal! Those can get almost as stinky as a bacteria-ridden sponge. To freshen up your garbage disposal, add some salted lemon slices and ice cubes into it. Then turn on the switch, and your disposal will be smelling like sweet springtime.
Do 10 Minute Tidies
Cleaning for hours doesn't always sound appealing. So to get the ball rolling, set a timer for 10 minutes and tell yourself you can stop cleaning when it goes off. Often, you'll want to continue cleaning after the timer goes off. But it's a great way to get into the zone because 10 minutes really isn't that bad. Try to focus your timed tidies on specific areas in the house. For example, maybe you could organise your notorious kitchen junk drawer for the first time all year.
Clean Your Microwave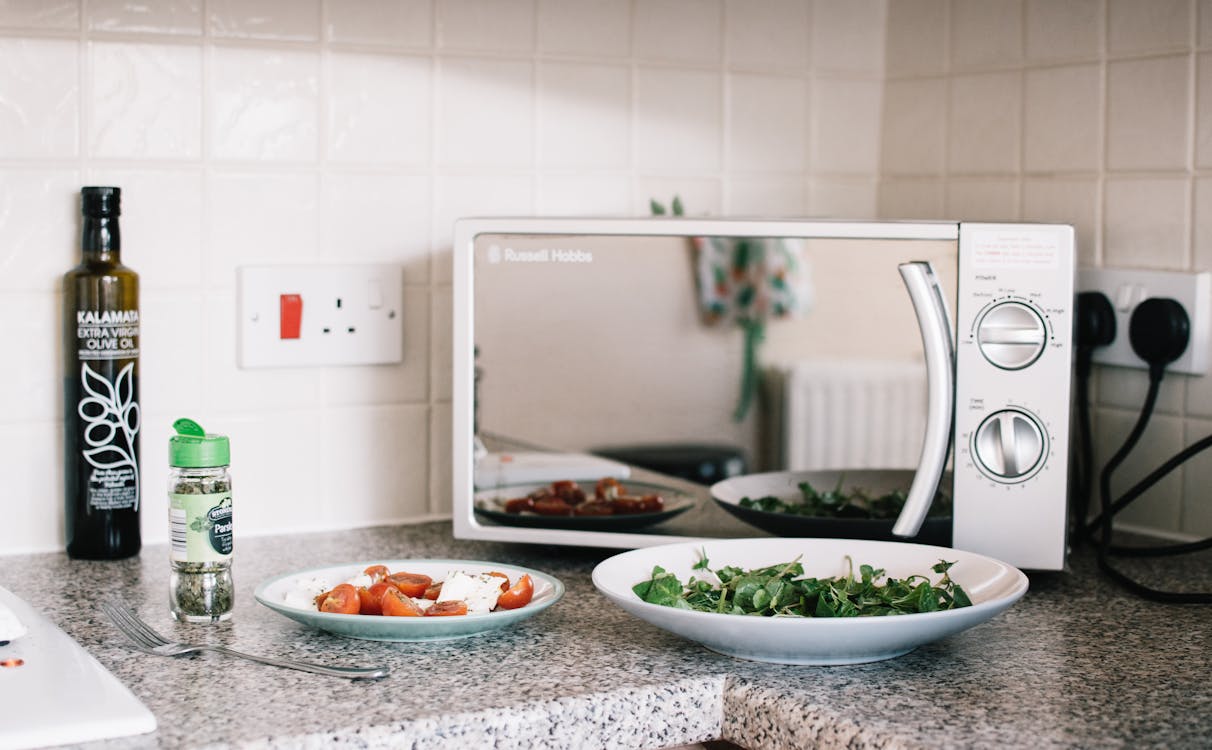 There's a great way to loosen up the nasty stuff that's splattered inside your microwave before you go in to wipe it off. And that's steam cleaning it. 
To save yourself some serious elbow grease, put 1 cup of water, 2 tablespoons vinegar, and some drops of your favourite essential oil into a microwave-safe bowl. Then just microwave it for 5 minutes. When you go in to wipe it down afterwards, the debris will come off super quickly.
Get Clutter Baskets
Tired of having a bunch of clutter strewn around multiple rooms? Get a basket for each room whose sole purpose is collecting clutter. Then, every so often, all you have to do is grab the clutter basket, put things back where they belong, and return the basket to it's designated room. These are great if you need the place to look tidy if you have guests or something.
---
If you're interested in more home content, check out this article on Storage Board: A Luxurious Addition to Your Kitchen.