While the opening of the borders is probably on the horizon as more countries work to get rid of the virus, many of us still can't travel. And even if we can, it's probably not the best thing to do right now. We've come up with 5 alternative ways to itch that travel bug.
But for those of us that have the itch to travel, not travelling can feel like we've had our privileges revoked and can be pretty sad. But that's why this week, we're here to help you live out your inner travel bug dreams without leaving your home!
If you're interested in discovering how to experience the world from the comfort of your home, check out these exciting tips and tricks:
1. Use VR to Visit the World's Museums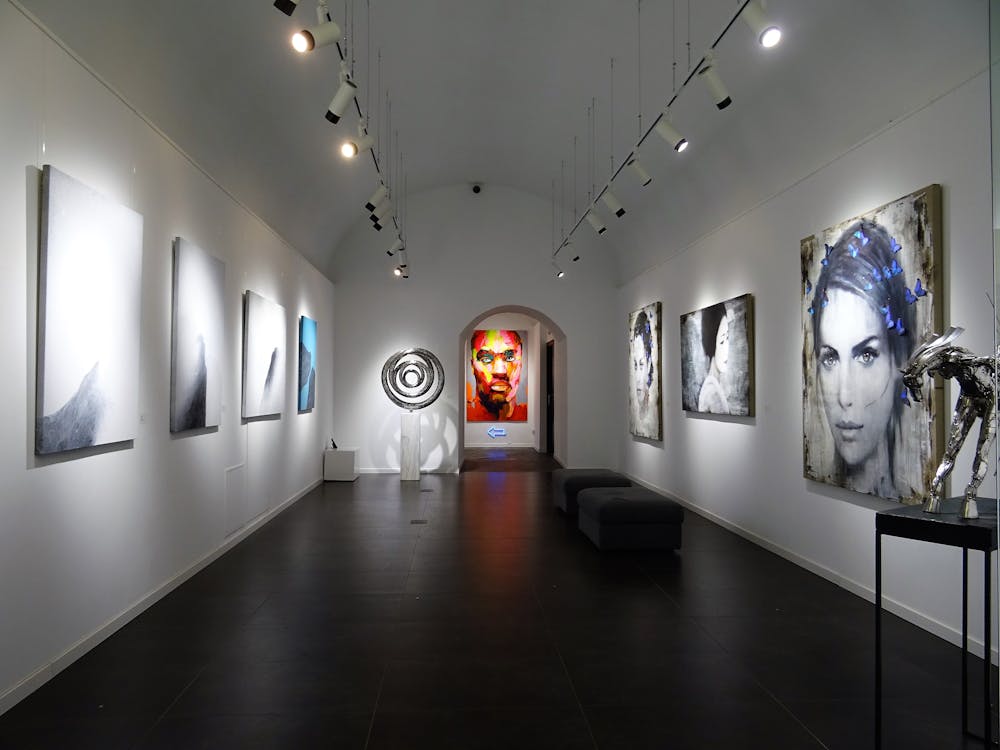 We wrote about it in our article on Enjoying Famous Museums From The Comfort Of Your Home. But essentially, you get onto Google Maps and check out the street view of the museums that you want to visit. 
It goes beyond that as well, as some the museums even offer virtual tours where they explain exhibits! So you can get the exclusive experience of seeing and learning about the world's museums without even leaving your home. 
2. Itch That Travel Bug and Shop For Your Next Trip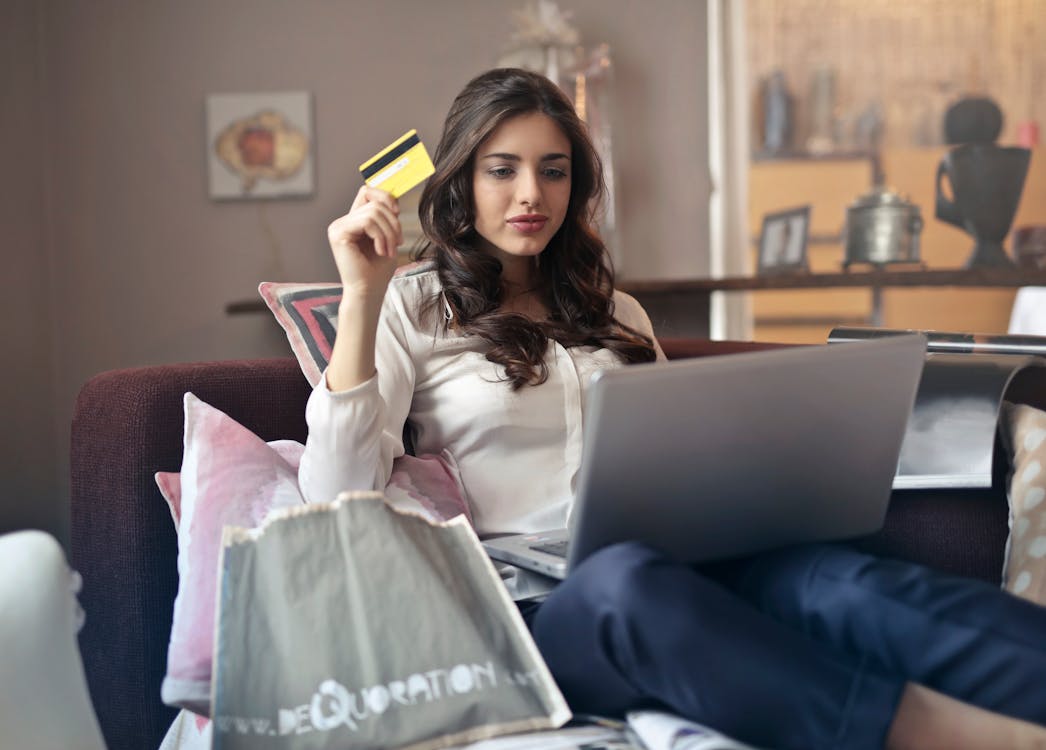 Just because you can't travel yet doesn't mean that you have to wait on shopping for your next trip. In fact, you can take a look at these 4 Cute Suitcases You Need For Your Next Trip to get into the mood for your future travels.
Now is a great time to plan, shop, and consider where you might go in the future. Especially if you believe in the law of attraction: 
Getting things that'll get you into the zone for travelling and visualising how it'll be can help bring those things towards you in the future. If you're already delighted with all your suitcases, check out 6 of The Best Tools for Compact Packing.
3. Make a Vision Board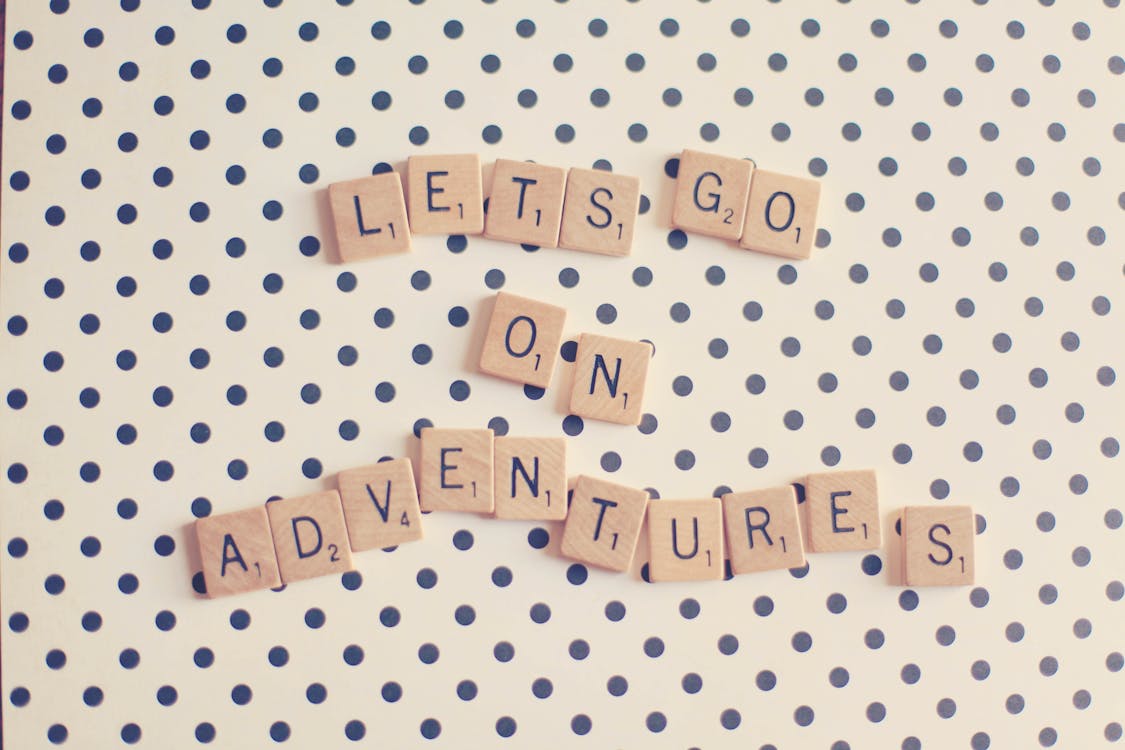 Whether you want to make it digitally or on poster board, creating a vision board about your future travel desires is a great idea right now. It's a fun arts and crafts project that'll help you see everything that you want to experience in your future.
Making a vision board is as simple as collecting pictures of things that make you feel happy. They could be ones of travel destinations, outfits, or anything else that you want to bring into your life. 
You can keep it on a Pinterest board, make a slideshow, or even print out all the pictures and make a collage. Once you get clear on what you want and where you want to travel, you'll be more equipped for choosing where and how you're going to head on your next trip!
4. Learn a New Language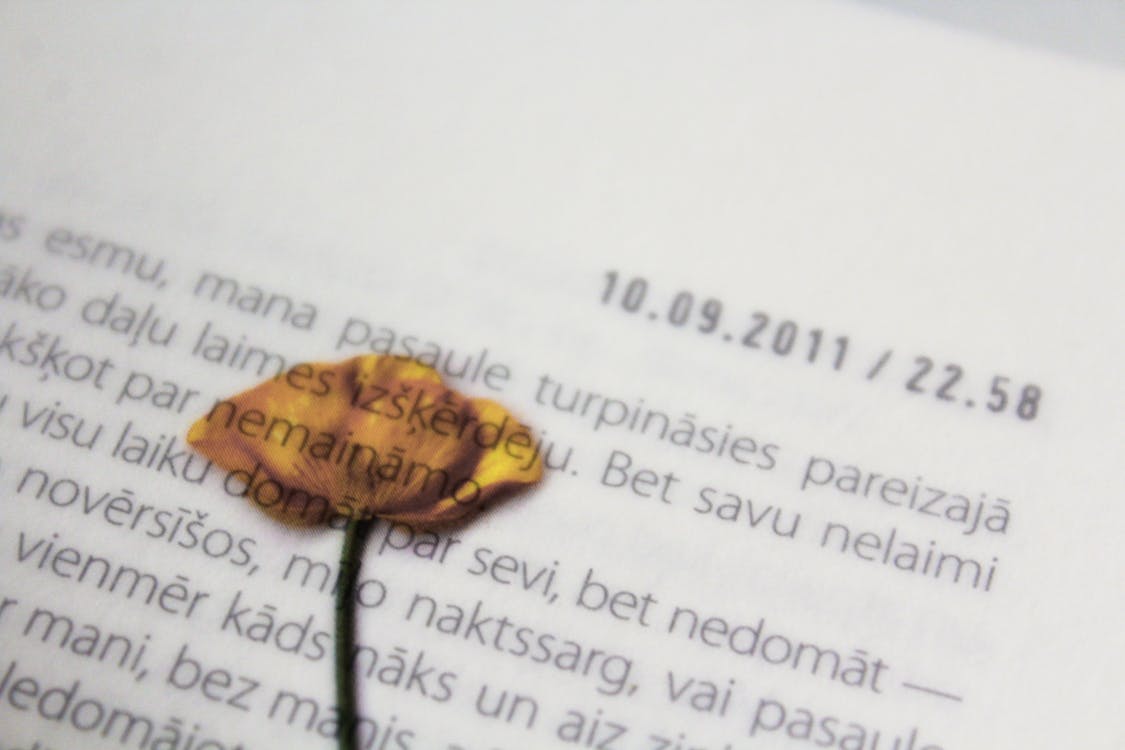 Hop on Duolingo and learn the languages that people speak in the places you want to go! Not only is this an enriching way to increase your concentration and expand your mind. It's also going to be exceptionally useful when you go on your next trip.
Even learning just the basics of each language that you'll encounter in your travels is significantly going to help you get by. Plus, if you teach yourself how to read the Japanese phonetic alphabet, you'll have some interesting talking points in any conversation you have!
5. Itch That Travel Bug and Experience the Cuisine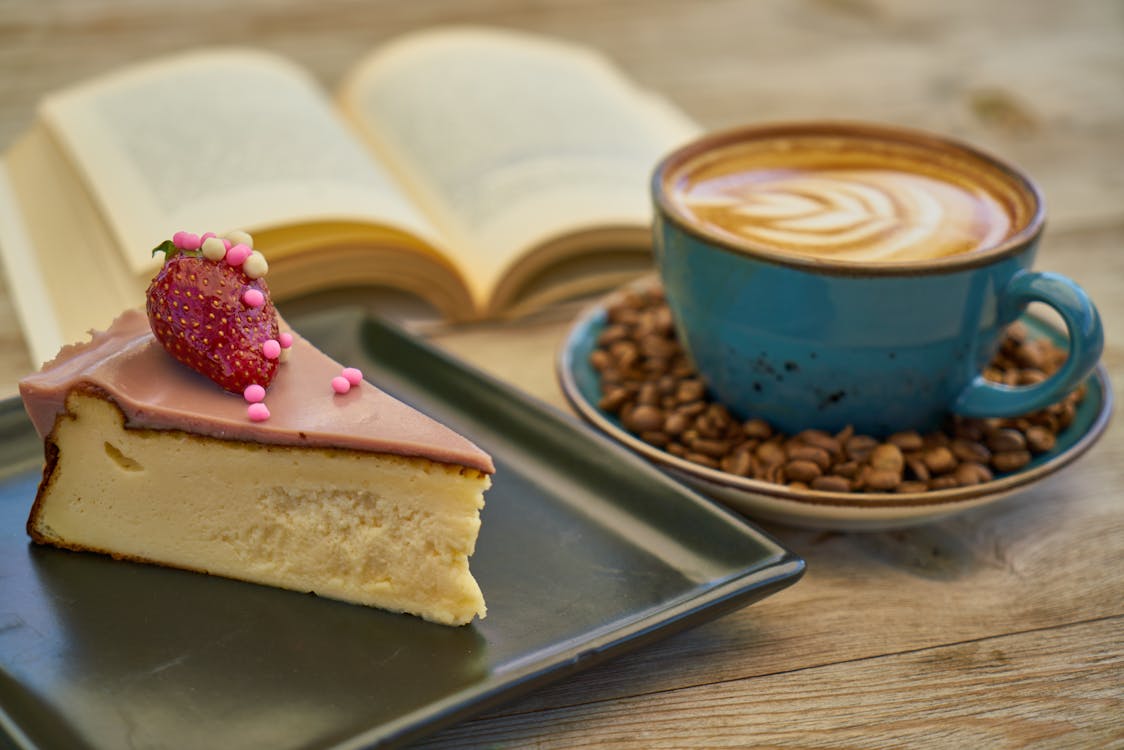 The internet has so many recipes to access. You could even buy cookbooks for the countries that you're interested in trying.
Cooking is an excellent form of self-care and a fantastic way to experience the cultures of several different countries. And you can try out some pretty elaborate dishes if you have lots of free time!
---
If you're interested in more travel tips, check out 4 of the Most Interesting Deserts in the World.