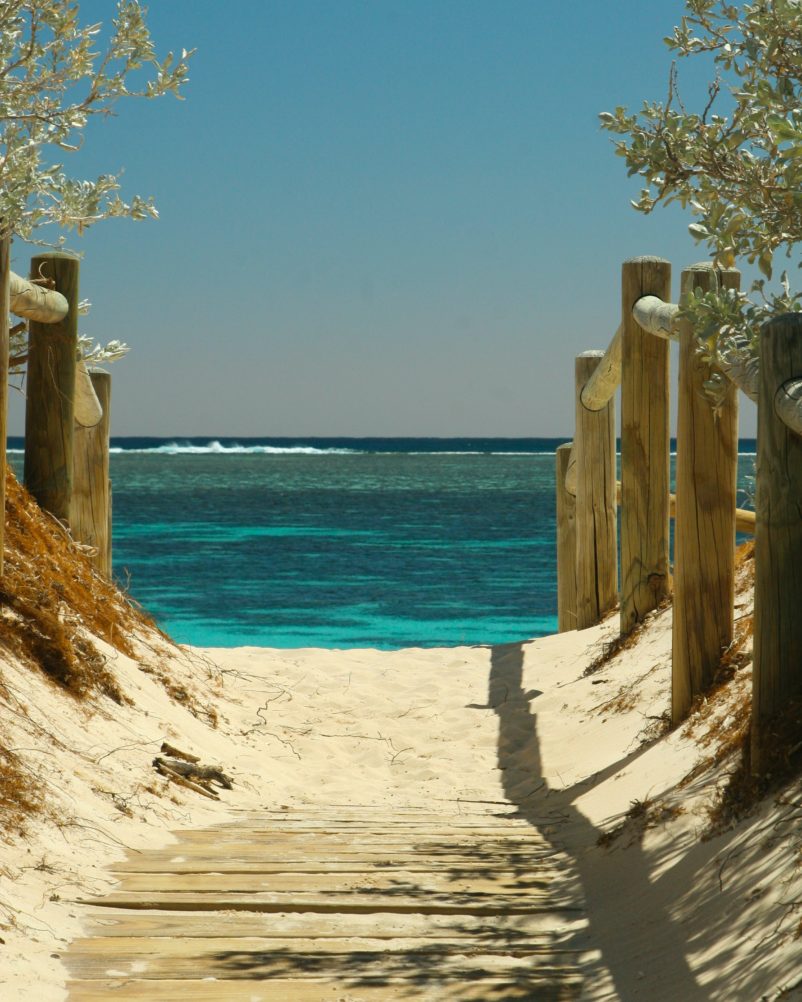 When it comes to traveling, you might think that, in order to have a good time, you'll have to pay an arm and a leg. However, that is completely false. There are so many budget-friendly places to travel to that many people don't realize are budget-friendly. There are a variety of affordable destinations.
Destinations all over the world or in any continent have the potential to be the cheapest vacation spot if done right. Whether it's Aisa, Europe, or Africa, you can definitely make it work in your favor, if you try hard enough. Lexie Limitless, a Travel Youtuber, says that…
"roughly 75% of the world can be done on a budget, but it does take time to develop these money-saving hacks and habits".
Habits and hacks such as eating street food instead of at restaurants or sleeping in hostels instead of hotels.
If you're just getting started on budget traveling, I have several affordable and unforgettable destinations that anyone solo traveler or group of travelers can do. As you read through these destinations below, you might notice that some are traditionally known to be expensive, but just remember before you write the destination off, any destination can become affordable if done right.
Southeast Asia Triangle (Of Vietnam, Thailand, And Cambodia)
The Southeast Asia Triangle of Vietnam, Thailand, and Cambodia is one of the most affordable destinations in the world. Asian countries are typically known for their inexpensive travel destinations. Therefore, this location might not be such a surprise to some.
According to previous travelers, you can easily find cheap guest homes, local food, transportation, and social drinking. All this and more for less than $10-20 USD per day if done right. A good eye for cheap fun will allow you to have more than enough money to later visit places like Bangkok, Hanoi, and Angkor Wat.
Cambodia, specifically, is very inexpensive and has very beautiful sights and hospitable locals. In this country alone, you can find a private air-conditioned room for $20, street food for $2, and transportation across the country for $20. Notably, transportation here is cheaper than in other popular Asian countries like Thailand.
Philippines
The Philippians are a beautiful grouping of islands within the Pacific Ocean. While there, you can hit up white sandy beaches like Boracay, Cebu, and Siargao where diving can be a cheap and fun activity. This is especially true if you are interested in seeing the country's over 5000 species of snails, mollusks, and clams or 2824 fish species according to TwoWanderingSoles. Not to mention, the tropical location, unique wildlife, rice terraces, and surfing is also a plus.
Since the country is a grouping of islands, island hopping is common by way of domestic flights or boat rides. Fortunately for travelers, boat travel can cost as low as $20 USD. Domestic flights, on the other hand, can be a little more expensive in comparison to inland Asia flights. If you are looking for tips on finding the cheapest flights we have a helpful article for that.
Guatemala
The next affordable destination I can recommend is Guatemala. The country is full of Spanish influence, such as cobblestone streets, and there are many sites for Mayan ruins, such as Tikal which is a huge archaeological site with stunning scenery. 
If you don't mind sharing sleeping quarters, Guatemala can have some of the most affordable living arrangements ever. Lexie Limitless has even said that Guatemala is…
"home to the cheapest hostel I have ever stayed at in my life".
The cost of one night in a hostel can be as low as $3 USD per night. Incredible, right! Lexie adds, however, that these cheap hostels might not be the most comfortable considering how cheap it is. 
The locals are very helpful for learning Spanish if you don't already know it. Plus, if you learn enough, you'll have an easier time exploring the country in one of their famous chicken buses. Luckily, this destination is much warmer than other affordable winter destinations.
Nicaragua
Another affordable destination in South American that doesn't get enough love in Nicaragua. It is home to plenty of beachside hostels that cost as low as a few dollars a day. South America is awesome if you are looking for cheap living arrangements if you haven't already observed that. The street food can also be quite affordable if you look toward local eateries, such as street food which can cost as low as $4 USD. As a backpacker or just a person looking for an affordable place to vacation, you can get by anywhere from $40 USD a day to $60 USD a day, if you want to splurge a little.
Morocco
Some African countries are known to be a little pricier. This is due to expensive visas, remote places that are hard to get to, safari lodges, Nile cruises, and Gorilla trekking, which can hurt your wallet. Morocco, however, is one of the more affordable African countries you can really stretch your dollar. 
While in Morocco, you can dine in a beautiful open setting while enjoying some very unique street food. If you choose to, you can also visit some of the local cafes that are known for selling amazon chicken couscous and delicious camel burgers. You can also find cheap living quarters at small riads for $50-$60 USD per day, which is definitely more pricey than previous destinations we've listed but might just be worth it with this destination because of its amazing culture and scenic deserts.
Italy
If Europe is more your style, one of the best affordable destinations out there in Itay. I know what you're probably thinking though. You're probably sitting there asking yourself "Why Italy? Isn't that expensive?". Well, if you budget correctly, Italy can be one of the cheapest European countries you can travel to. Despite its expensive reputation, you can experience Italy for dirt cheap if done right. For instance, instead of going out to the restaurants each night, you can pick up goods from the local markets that have some of the freshest food. This alone can save you enough money for your living arrangements that can cost as low as $40 USD per day. Again, like Morocco, not the cheapest, but definitely worth it.
Ready To Hit Up These Affordable Destinations!?
Now that you have all this insight and knowledge into affordable destinations and what to do to save more money, you should be ready to start planning your trip! 
Of course, if none of these options satisfy you, there are other destinations out there for you to travel to. These are just several options for you to consider. Wherever you go, I'm sure it will be great!
Want to look into more travel articles?