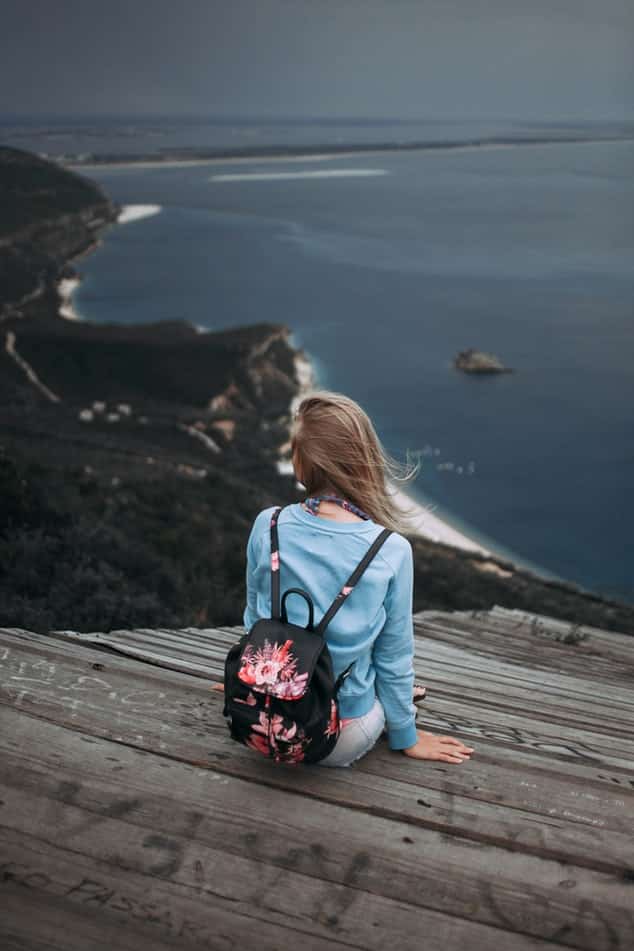 During this time, most of us are stuck inside. And for a lot of us, we're either starting to feel super cooped up. Or we're feeling significantly isolated. And during these uncertain times, it's hard to maintain our mental health during quarantine.
While for some people, the coronavirus provides a chance to reconnect with ourselves and our families, most people are feeling extremely anxious and even depressed right now. So we've come up with a list of ways that you can maintain your mental health during this uncertain time.
Try out some of the things below to help out your mental health:
Facetime Friends or Family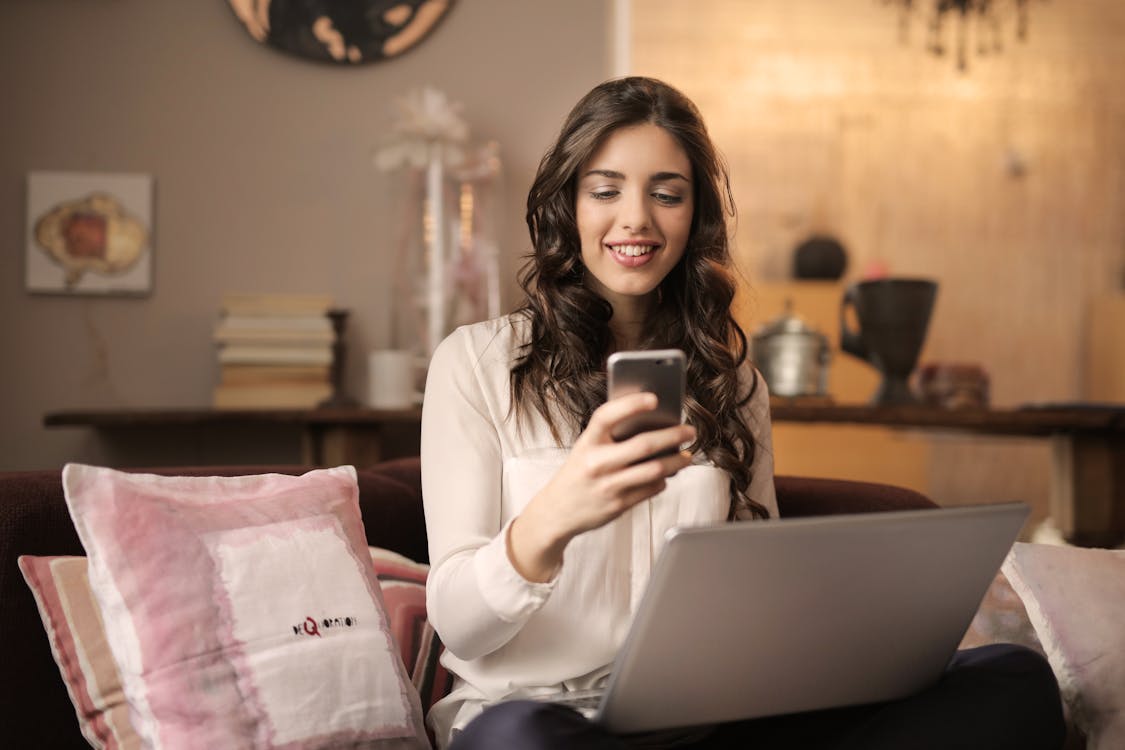 Because of social distancing rules, we're not supposed to get together in large groups. A lot of people are stuck in their homes alone. And if you're feeling socially isolated, you're absolutely not alone. Texting or calling friends and family is one thing. But Facetiming them can be a lot more effective than a regular call.
Being able to make face-to-face contact with your loved ones may help you feel better about the situation. And you'll be able to see visually that you're not alone in the chaos of this situation.
Get ready to Facetime:
Open All Your Windows or Go Outside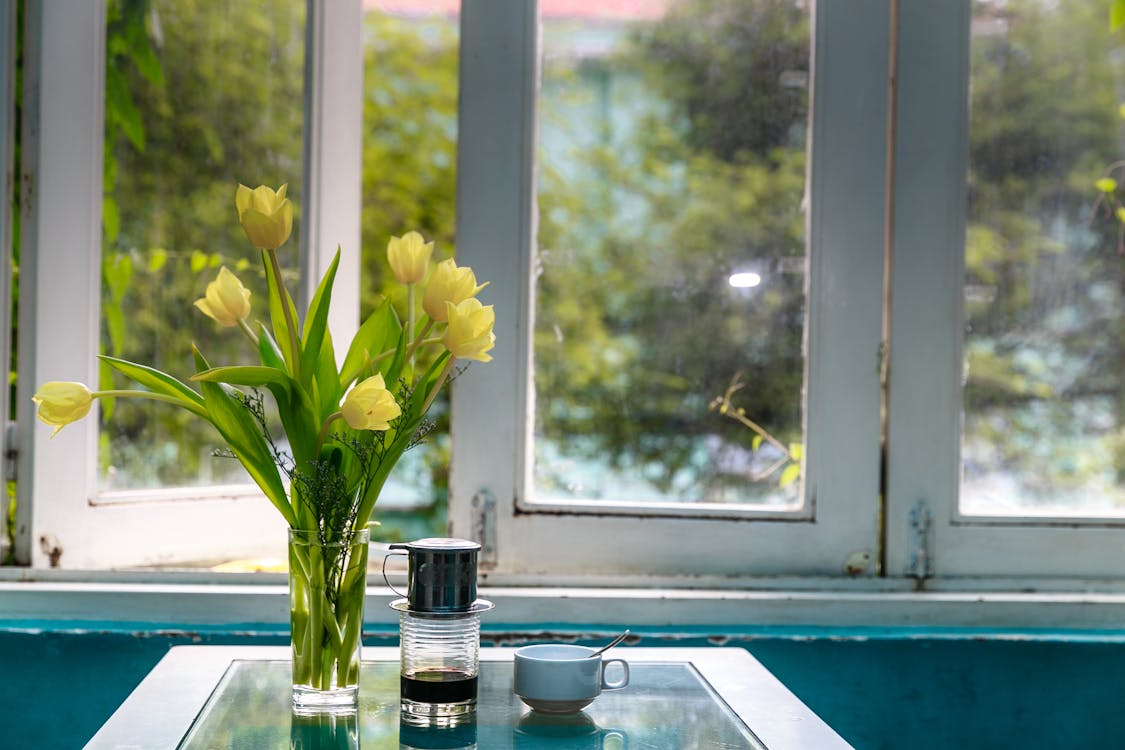 If you have a backyard on your property, go outside. But for a lot of people, going out may not be an option. So opening all your windows is the next best thing. Fresh air is so essential to mental health. And so is being around plants.
If you're stuck in the house, bringing some house plants into the equation can make you feel a lot better. And it will ensure that your home has better oxygen circulation. If you're not opening your windows daily, your home can start to get very dank and stale. And not airing out your house regularly or going outside can seriously mess with your mental wellbeing.
Get ready to enjoy an outdoor experience from your home:
Also, check out Health Items You Need to Survive the Coronavirus.
Organise Your Home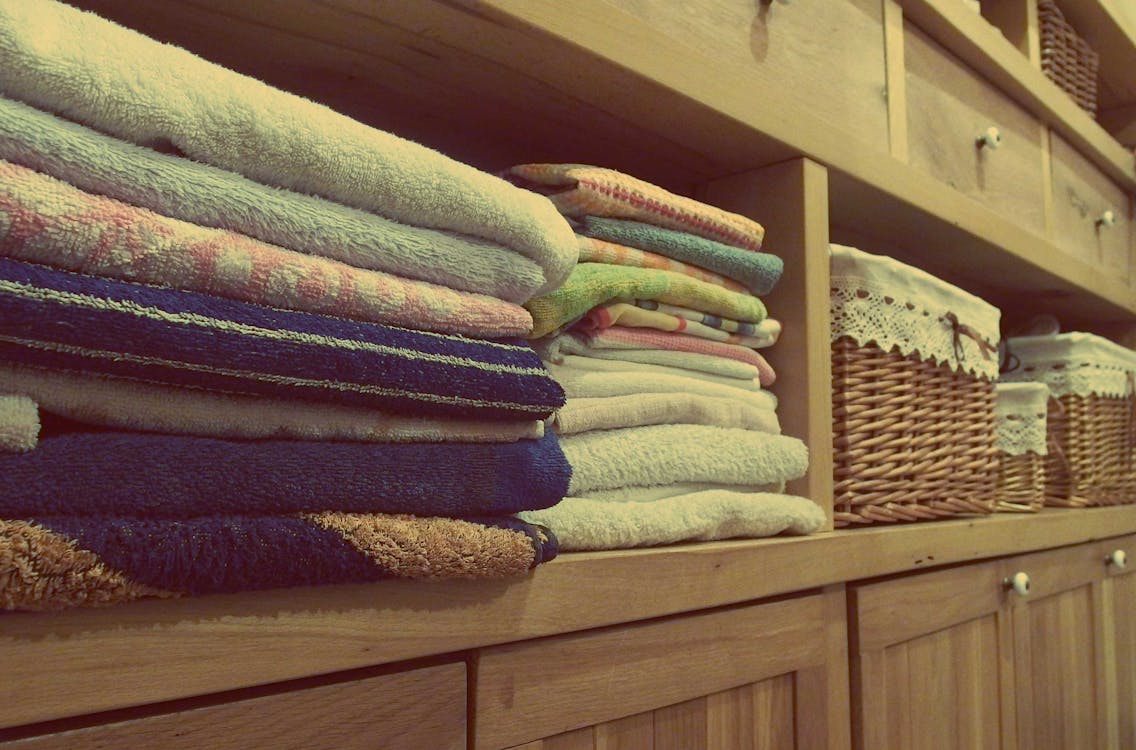 The cleanliness of your home often reflects and impacts your mental state. And since we're going to be inside for a long time, you might as well try to keep it as organised as possible. Most people feel better when looking at clean and organised things. And if you find that you're always looking at piles of clothes or dirty dishes, your messy home could be contributing to negative feelings.
Try reorganising spaces around your house and doing a deep clean. It's more essential than ever now to treat your home like a fancy palace because you can't get out of the house and avoid your messes.
Get ready to organise:
Start a Self-Improvement Project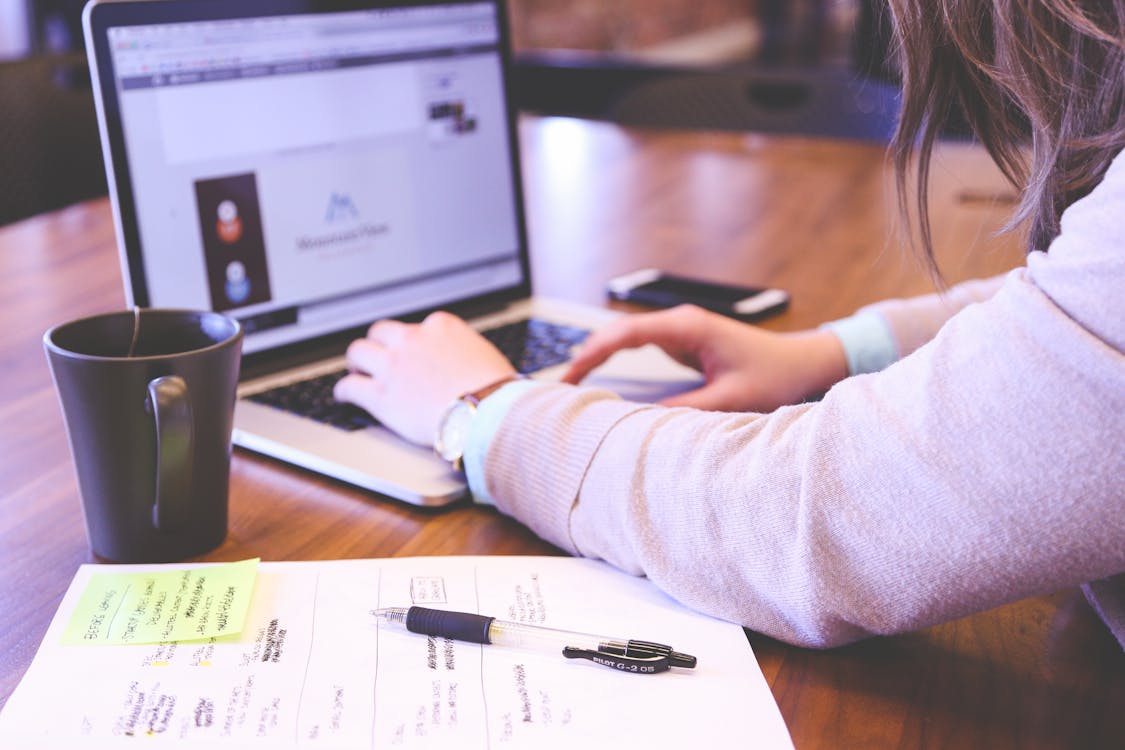 While these times are super crazy and scary, they can be a good thing for those of us stuck at home. While the pandemic blows over, you can dedicate this time to working on those things that you've always wanted to do but haven't had time for. For example, you can pick up a hobby such as painting. Or you could start writing that novel you've always dreamed about creating.
This is your moment to make your dreams a reality. And putting your energy into something productive such as this -instead of continually focusing on the latest scary news- is going to do wonders for your mental wellbeing. You could also take up this time to start daily meditation, which many people usually feel like they don't have time to do.
Get ready to work on some projects:
The bottom line is that, while doing your part to stop the viral spread, you can also put time and energy towards doing things that make you feel better.
---
Take steps to improve your mental health during quarantine. If you're interested in more wellness content, check out this article on