Liz Fe Lifestyle is the leading company in women empowerment. We are a women's magazine that covers issues impacting women today. We seek to empower everyday women through books, videos, articles, digital products and social media content.
Children's Literature That Promotes Brown Girls in STEM
A picture book about a young brown girl's dreams of being the best astronomer and her dreams of one day discovering a new planet. We are currently funded 10% of the way and we have until February 10, 2022, to surpass our goal to raise $1,000 to support brown girls in STEM. This is a worthwhile cause with amazing offers for everyone who donates. Check out our Kickstarter to find out what you can get for your donation.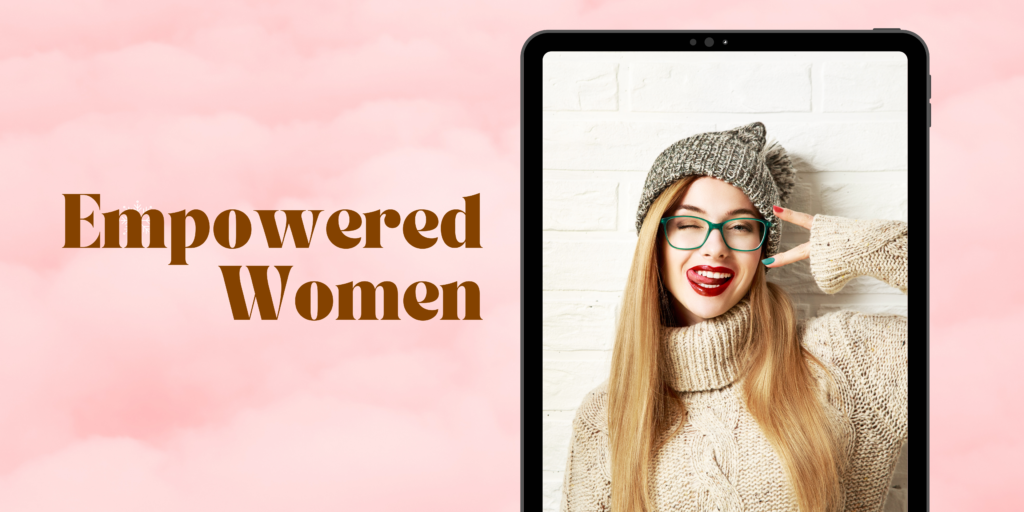 Empowered women is our flagship column and the driving force behind this publication. It speaks to the reason Liz Fe Lifestyle was created, to begin with. We are passionate about empowering young women to follow their dreams and uplift one another. Our readers are a community of strong, encouraging, and inspirational women who are searching for content that is motivational and helpful in their everyday life.
We're working on a new true crime column. If you're looking for investigative pieces that keep you on the edge of your seat and turn you into a detective, then subscribe and stay tuned!
What does true crime have to do with empowering women?
Women are disproportionately affected by domestic violence and sexual assault. Women are the target for so much physical violence, true crime is a reflection of that. Spreading that awareness is what's going to empower women to be more vigilant and embrace their power
We have published 31 books on Amazon on various topics related to empowering women. We've written books on money, social media marketing, taxes and, bestsellers like The Secret of Becoming Mentally Strong and The Problem with the Male Gaze.
What do books have to do with empowering women?
Everyone has heard that saying, "Knowledge is power." There is so much truth in that. Women were unable to attend college until well after men were able to. We didn't have an opportunity to run the country and show our skills until our country entered World War II.
Liz Fe Lifestyle is committed to empowering every facet of a woman's life and that means creating affordable, accessible resources that save time and equip you with information that will further empower you in other areas of your life. Our ebooks will shed a unique perspective on topics that affect women but that aren't usually talked about.
We have over 10+ million impressions and almost a million views on Newsbreak. We have a strong and devoted following of 5,000. We use Newsbreak as a platform to write articles on various topics and promote our empowered women brand! Feel free to check out our Newsbreak feed and subscribe. You can also use our link below to create your own profile and start making money writing on your own.
What does News have to do with empowering women?
We believe in empowering every facet of a woman's life and that includes being kept up to date on the latest things happening in your community.
Make money writing on Newsbreak.
As a content creation company, we offer writing and social media services for your entrepreneurial needs. We have a dynamic team of writers and social media specialists who are more than equipped to handle any project. Feel free to check out the articles on our website and our social media for samples of our expertise and book soon. We currently have 5-star reviews that prove our services are worth the investment. We also have 200,000 social media followers across all of our platforms to promote your brand.
What do writing and social media services have to do with empowering women?
Social media, writing, the arts are where women blossom. We are a team of fierce passionate women who seek to use our talents to empower other women.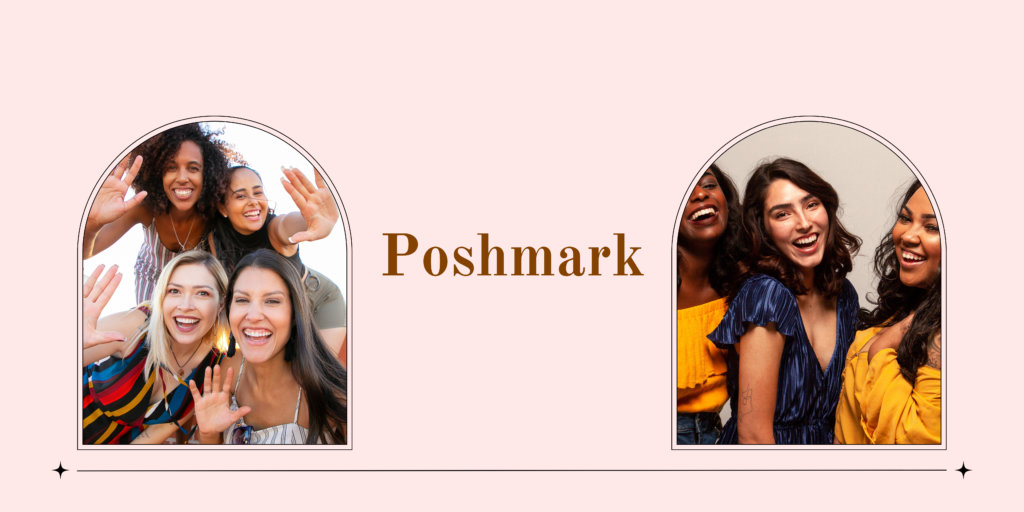 Our Poshmark shop has over 600 quality items to choose from, specifically for curvy girls. We also have almost 30,000 followers.
What does a used clothing store have to do with empowering women?
We know how complex and passionate women are so we didn't just want to promote various products and fashion tips to our audience. Women are socially conscious, dedicated individuals and we know how harmful fast fashion is to the environment. But women still have the social desire to switch up their wardrobe, so when faced with the consequences of destroying the environment or wearing the same dress for 10 years what do you do?
Poshmark is our solution to that. We search the internet and spend hours in stores trying to find just the right products for you! Yes, they're used but they're of great quality and you can purchase our items without attaching guilt to the desire to dress fashionably. We have brands like Victoria's Secret, Banana Republic, and Disney and we make sure to only source the very best items for our buyers. Feel free to take a look and thank you for being environmentally conscious with your fashionable purchase!
Sign up to start earning money on Poshmark and get a $10 credit with Referral Code: lizfelifestyle.