While the patriarchy has erased many women from history as a whole, American history has significantly erased women of color from the textbooks. The intersectional discrimination that women face only increases when race also comes into the picture. We need to recognize women of color from the WWII War Effort.
As we look at current politics and hope to move into a better future, we can only hope that the results come together in a more favorable outcome for womenkind. Because as we discuss in our article on why we need to Recognize Female First Responders Every 9/11, history has not been kind to heroic women.
Recognize Heroic Women of Color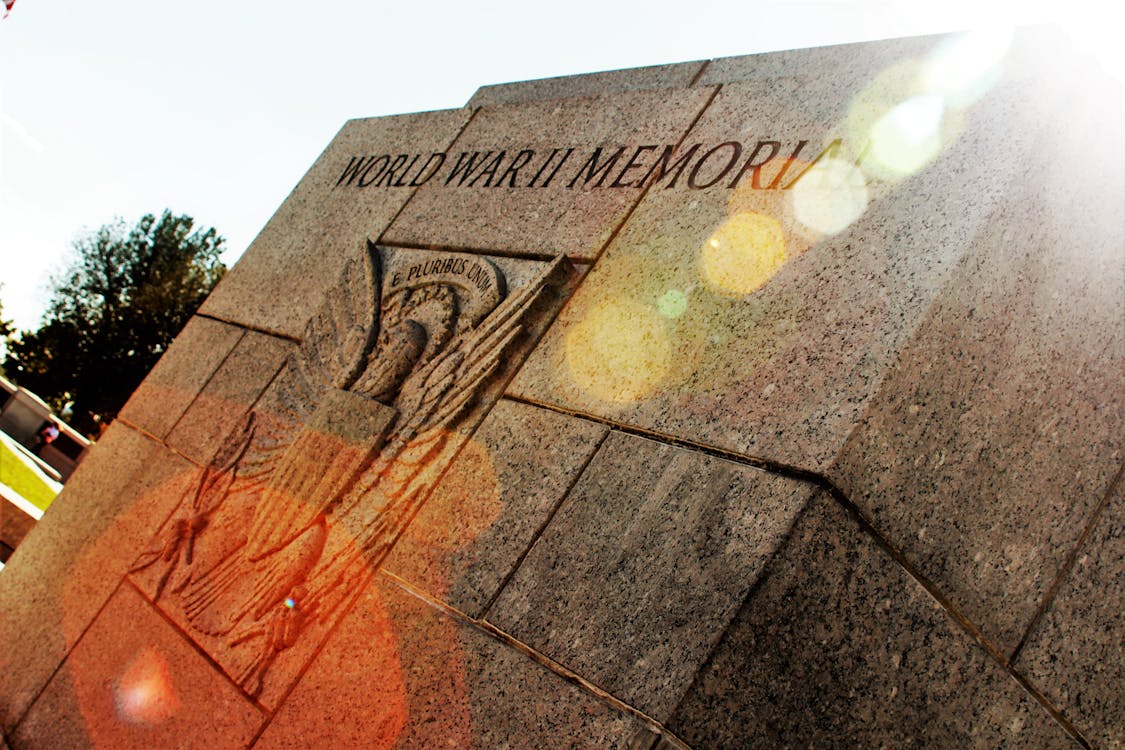 One of the more notable erasures that recently resurfaced is that of Katherine Lowe, Alice Cho, and Elizabeth Moku. They were firefighters that trained and assisted at Pearl Harbor during World War 2. 
For so many wars and throughout history in general, it's the men that get the notoriety. And due to the combination of racism and sexism that has been rampant in American society, we didn't get the privilege of learning about heroic women back in school.
In fact, if it weren't for blogger, historian, librarian, and writer Dorothea "Dee" Buckingham, we wouldn't even have the pleasure of knowing who these women at Pearl Harbor were.
She tracked them down so that we could understand a previously erased section of our country's history.
Part of the War Effort
World War II was a very horrible time for the world. But as horrific as it was, it also opened up never-before-seen opportunities for women to take on jobs that previously only men could have.
So in a way, it was a step towards female empowerment because they were able to get into the workforce in a more equal way than previously before. The horrors of war had somewhat weakened the chokehold that the patriarchy had over what women could and couldn't do.
And although these newfound opportunities were empowering, women at the time faced issues such as:
Insulting stereotypes about "working women"- even though they were helping out the country by adding to the war effort.
Finding childcare while they worked and doing a double shift of going to paid work and then taking care of the children.
People still discriminated against minorities, and America even horrendously uprooted some from their lives.
Attempts to Push Women Out of Working
After the war ended, many men fired women from their jobs.
Furthermore, years into the future, there was so much pushback keeping us from working specific jobs.
For instance, men wanted to keep us out of law for the longest time. In fact, the recently deceased Ruth Bader Ginsberg paved the way for women to work in law and faced so much pushback throughout her life. 
If you'd like to learn more about what she did to help pave the way for us, check out our article Notorious RBG Trailblazing Women Empowerment. Or you can even check out how Brenda Berkman paved the way through her platform of law for men to allow females to fire fight.
In addition to recognizing all women who have trailblazer for female empowerment and equality, it is so important to not overlook women of color. This is because they've been more erased from American history than any other. 
Stories like our post on How Shirley Chisholm Empowers Others With Her Legacy and how AOC (Alexandria Ocasio-Cortez) is Empowering Women are things that we need to see so much more of moving forward. While it's wonderful that more and more women are pushing back against patriarchal and intersectional discrimination, there is still so much more work to do.
Interested in more empowered women content?