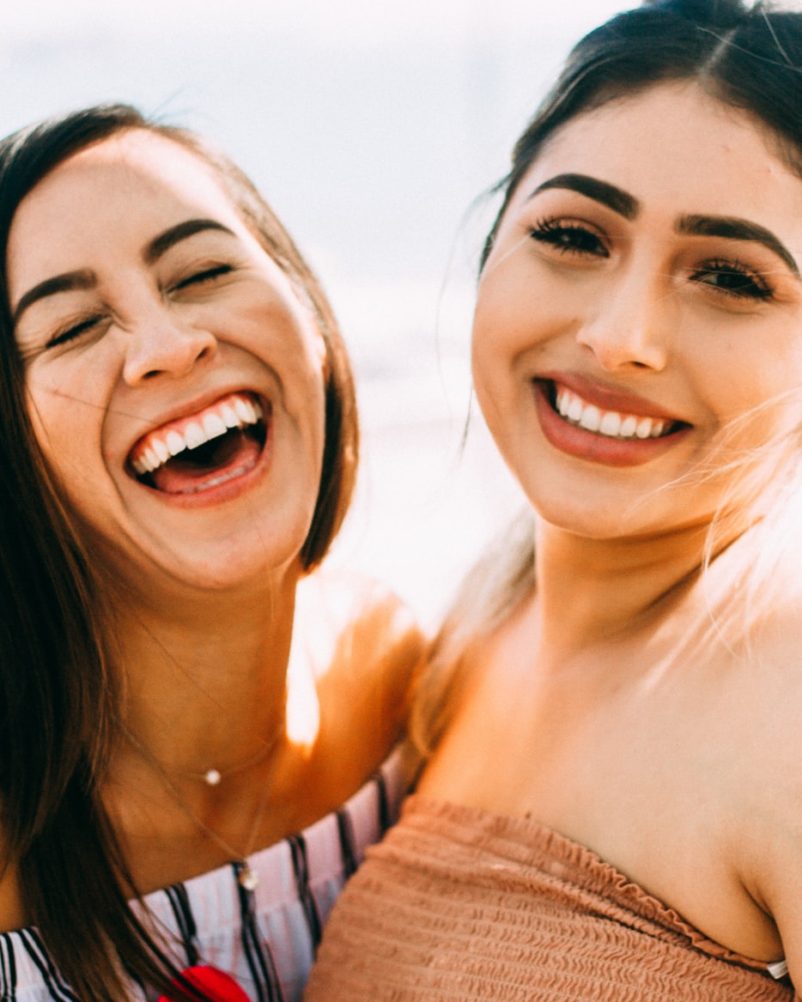 With her first major hit coming out a little over a year ago, Cardi B is a fairly new artist. However, in this short period of time, she has skyrocketed to fame. Her hilarious sense of humor, personality, amazing successes, and great music all make it impossible not to be obsessed with her.
However, she has also gone through some controversy. The press cast her in a negative light, and people came for her on social media in the past. People have called her out for saying comments or joking about sensitive topics. She also got called out quite a bit by staying with a cheating fiance.
Even though parts of her past might be controversial, she is still a feminist and an inspiration in many ways. Keep reading to discover why her example is a great one for women to look to for motivation and empowerment.
A Little About Cardi B's Life
Cardi B, born as Belcalis Marlenis Almánzar, was born in Manhattan. She has a Dominican dad and Trinidadian mother. In her teens, she got fired from a deli and the manager told her she should apply to the strip club across the street. 
Before she started her musical career, she was an internet celebrity. Then, she got on a reality television series that followed her going for her goals of being a musical artist. She then released a couple of mixtapes and signed with Atlantic Records in 2017.
She's the first female solo artist to win a grammy. And she's the only female rapper to top the Hot 100 three times. Plus, she is also the only female rapper to top the chart with 2 singles in 2 decades.
Here are some reasons why Cardi B is an amazing feminist icon:
1. She is Breaking Records
As mentioned above, Cardi B is the first female rapper to do a lot of things. Such a popular MC has not been seen since the 90's with Lauren Hill. It's important that Cardi B, as a female is so prominently adding her voice to the rap music canon.
Most of the time, rappers are all men and they treat women like sexual objects and with a lot of misogyny in their songs. Cardi B makes the rap genre better- especially for female rap lovers- by adding her voice to it. 
Her lyrics unashamedly call for women to be equally vocal about their sexualities, wins, and their perspectives.
2. She's Unashamed of Her Past
Cardi B is one of the most successful women in the world. And many people judge her past, but she's not ashamed of it. She believes that everything that she did was a rung in the ladder to get to where she is.
Women are often so shamed for the smallest things. And seeing Cardi B fully in her confidence and worth is so important for all women.
3. She Advocates for Gender Equality
Cardi B can do anything a man can do. And she knows it. 
It's so important that someone like her at the forefront of pop culture knows the kind of power she holds and shares it. It's simple. Both genders can and should be able to do the same things. And every time Cardi B breaks a glass ceiling, all the women in the world know that they can break some too.
4. She is Genuine and Real
Many celebrities put on a facade for the public eye or won't share certain things about themselves. Cardi B doesn't care what people think. She'll post conversation topics that she had with her friends or anything that's on her mind.
---

Interested in more empowered women content? Check out these 5 Celebrities With Empowering Messages.