Shirley Chisholm spent her life working towards inclusion, racial equality, and female empowerment. This Barbadian American was many amazing things during her life including an author, and educator, and an American politician.
Born in Brooklyn, NY in 1924, Chisholm is an essential figure for progression. Although she was born at a time rife with sexism, she pushed the fight for equality further. 
Her work is a vital call to action for all of us to continue the fight for inclusion and equality because it's certainly not over yet.
If this is your first time hearing about Chisholm, read on to learn a bit about the life of this wonderful woman:
Raised in Barbados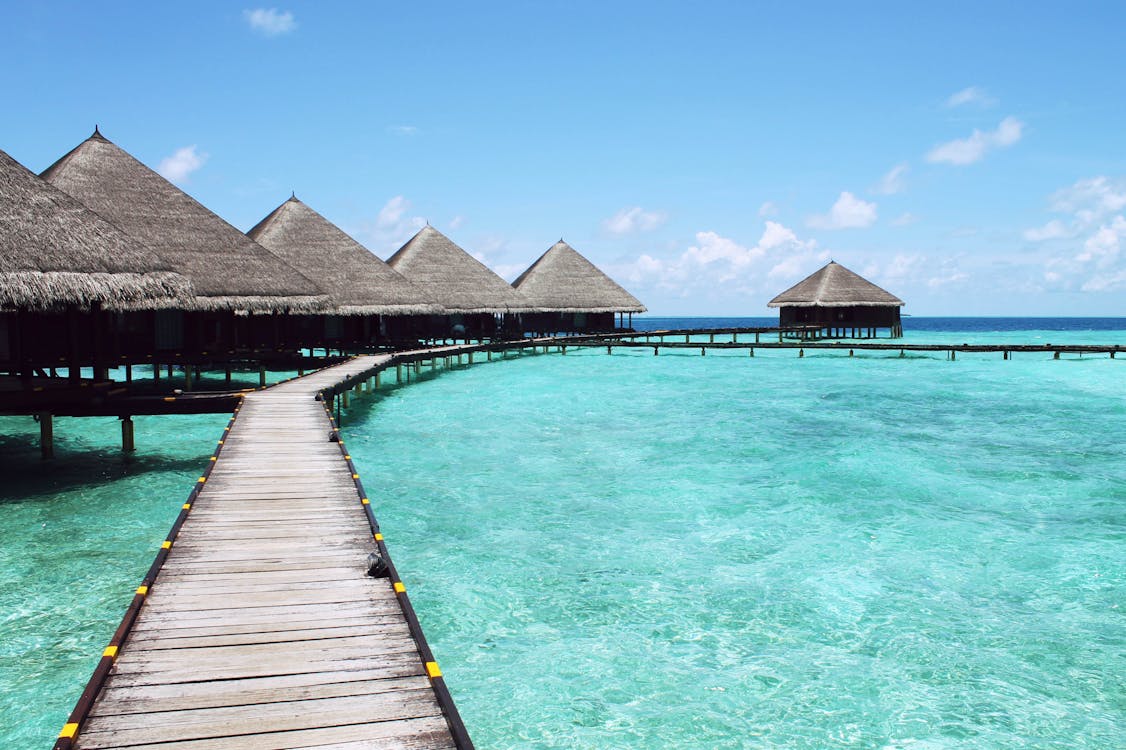 When Chisholm was 5, her parents sent her to live with her grandmother in Barbados for a few years. This is because they were working full-time and her mother struggled to do both this and raise Chisholm and her siblings. 
Chisholm is grateful for the time that she spent in Barbados with her grandmother and in the elementary school she went to. She felt that this time in her life helped make her strong and unapologetic for her identity.
And despite being born in Brooklyn, she always identified as a Barbadian American out of pride for her heritage. 
1st Woman to Run in Democratic Party Presidential Election
On top of being the 1st Black candidate for a major party, Chisholm was actually the first woman to even run for the Democratic presidential nomination. 
Before running for president, she was actually the first Black woman in US congress. And she remained in congress from 1969-1983, which amounted to 7 terms!
Both times, she faced discrimination- both for her race and her gender. But she contends that she actually faced more discrimination for being a woman than for being Black!
She later wrote her autobiography Unbought & Unbossed, which is titled after the campaign slogan that she used when she ran for the US House of Representatives. 
And when she first ran for State Legislator, she faced a lot of push back for her gender. However, she appealed to mostly voting women, and she ended up getting drastically more votes than her competitors.
10 years after her death in 2005, she got the Presidential Medal of Freedom. 
Advocated for Inclusion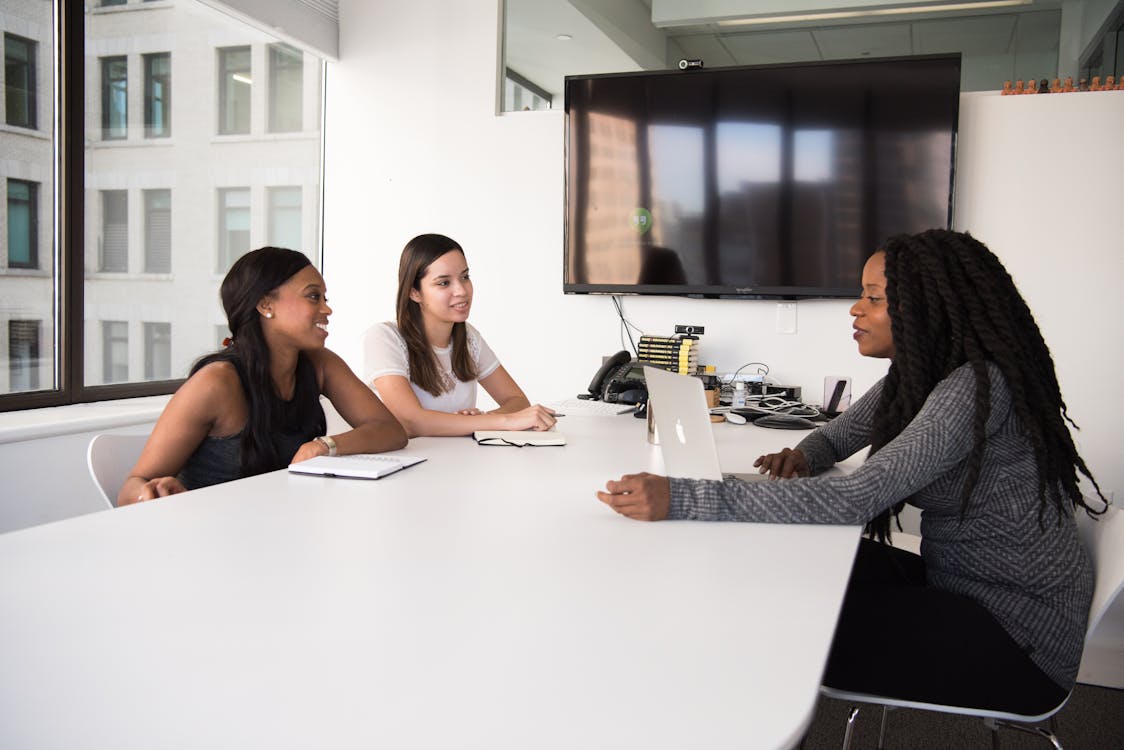 All her life, Chisholm advocated for equality and inclusion. Men were threatened to see such a powerful woman step up and take power. And she noted that men didn't understand that power could be shared between the genders.
To be powerful, there should be no reason why men diminish woman and vice versa. 
When Chisholm was in university, she joined the Harriet Tubman Society. And she focused on advocating for more women to join student government and for the school to include some courses on African American history.
In 1953, she joined the Belford-Stuyvesant Political League, which fought against racial discrimination. However, she ended up leaving the cause in 1958 when its leader didn't want to give female members more input in making decisions. Shirley Chisholm would not tolerate gender inequality and therefore left when she wasn't being treated with the respect she absolutely deserved. 
With every future cause and club she joined, she fought for racial and female inclusion. And she spoke at several universities to similarly get this message across after retiring from congress as well as going to minority communities and urging them to become a strong, local force. 
In the words of Shirley Chisholm, "If you don't accept others who are different, it means nothing that you've learned calculus".
---
Interested in more empowered women content?