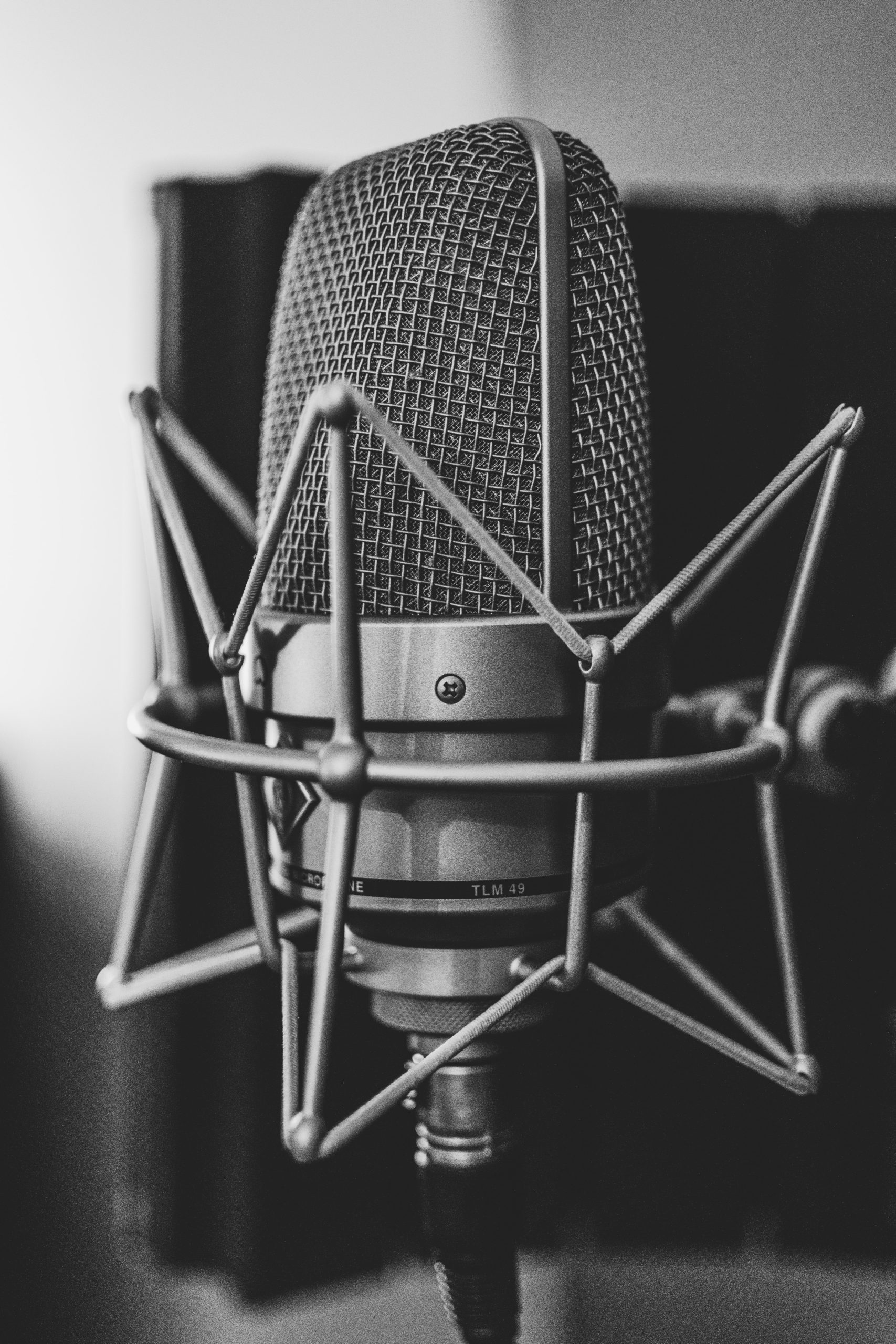 The Texas rapper can now add Grammy award to her list of accomplishments for her amazing skills that she has been sharing with the world since before her rise to fame. Megan has been working hard for this type of success which can be seen in the worldwide popularity of songs such as "Hot Girl Summer", "Savage", and "WAP" with fellow female rapper and feminist Cardi B. These songs shot her to fame at high speed, so it is no wonder that she was awarded a Grammy.
This Grammy wasn't in just any category either. Megan's new award is for the category of Best New Artist, which has never been for a female rap artist in Grammy history. In this article, we will analyze the history of the Grammys and Megan's life, so that you can have a better understanding of why this is so amazing for her and women everywhere.
A Young Megan Thee Stallion
Childhood
Megan Thee Stallion was actually born Megan Pete in 1995. Thanks to her now late mother, young Megan was able to get the first-hand experience of the music industry because of her mom's own rap career. Her mother's career and ambition is the inspiration young Megan needed to jump-start her own rap career.
Megan began writing her own lyrics and rapping in private. We all know Megan today as a very confident and seemingly outgoing person, but as a child, Megan was very shy. She even saying that…
"'I've been writing since I was maybe seven…I was kind of shy about telling people that I could rap for the longest"
…according to RollingStone. Like many kids, she was hesitant to show off her talents in fear of ridicule and embarrassment. But didn't she prove those haters wrong today!
College
When she graduated from high school and went on to study health administration at Texas Southern University, she began to feel more confident showing off her freestyling skills after seeing some of her classmates do so after class. With her newfound confidence, she began recording her own freestyles and cyphers around her campus. Eventually, she went to her mother to share her talent, which caused her mother to quit her job and become her daughter's full-time manager.
Being a full-time student and an up-and-coming rap star wasn't easy for Megan though. It is hard for any college student to balance school and work, but trying to become a superstar took more time and effort than any basic job would have. According to Megan,  "After Tina Snow dropped, I had so many performances and so many appearances, and I'm in the studio all the time. I'm like 'Shit, I got to go to school!' This is too much". Graduating is one of Megan's priorities and goals while still being the superstar she is today.
Megan Thee Stallion Today
Today, Megan still has yet to graduate but is well on her way too. Her education is one of the driving forces in her efforts to become a rap legend.
On top of her education, the passing of her mother in March of 2019 also inspires her to keep pushing harder in the time that led up to her grammy acceptance. Megan saying that…
"I want to get my degree because I really want my mom to be proud. She saw me going to school before she passed"
…according to People. Her mom and family were the driving force in all of her success on and off the stage. In her birthday post to her late mother, she explains that "I don't have you physically here telling me what I should do so I've been trying to figure it out on my own remembering all the advice and lessons you've taught me before. You are such a strong woman and I promise to make you proud and be one too!"
I and many others reading this could not imagine the heartbreak that comes with losing a loved one so close to them. Megan's mom was more than a mother to Megan, she was Megan's manager, mentor, and inspiration for all that she did. Took to keep going on in spite of her mother's death was an admirable decision that I believe earned her the Grammy.
History of the Grammys
The Grammys are an annual award ceremony where recording artists receive awards in more than 25 categories from multiple genres for their exceptional work.
The Grammys began in Los Angeles, California in 1959 when just 28 prizes were given out. Over time more categories were added and more genres excepted. There was once a point when rock and rap weren't considered a music genre until 1980 and 1982. So, it is fair to say that NARAS, the Grammy Award presenters, has had to make changes to create a more inclusive ceremony for their nominees. After 1997, the second branch of  NARAS was we know as LARAS has its own award ceremony to honor Latin music, not just in America, but across the world. Having a female rapper win Artist of the Year for the first time shows the extent of their inclusivity today.
Many recording artists have won a Grammy or two in their lives. Stars today like Drake and Taylor Swift have one several. Ariana Grande is a recent Grammy winner as well for her feminist anthem "7 Rings" along with other songs. These are all well-known celebs today who have made it big. There have also been celebs from the past who have won Grammy awards such as Ella Fitzgerald and Frank Sinatra. Adding Megan Thee Stallion to the long list of winners wasn't such a bad idea either.
We Love Megan Thee Stallion!!!
With the death of her biggest inspiration, her mother, and the stress of school, has made her accomplishment so much more admirable and honorable in the eyes of her fans and women everywhere. Megan came from strong women herself, so by being the first female rapper to win in the field she did, she has surely proved her strength.
Megan has come so far considering all that she has gone through. Making Grammy history by becoming the first female rapper to win Artist of the Year only shows the fruits of her labor. She is an amazing rapper and still has so far to go. Congrats to Megan Thee Stallion for all of her success!
Want more entertainment articles?